Whilst we still wait for more news from Bethesda about The Elder Scrolls VI, a challenger may be on its way. The highly acclaimed SureAI team, most famous for their Skyrim overhaul mod, Enderal, have announced they are making their own game.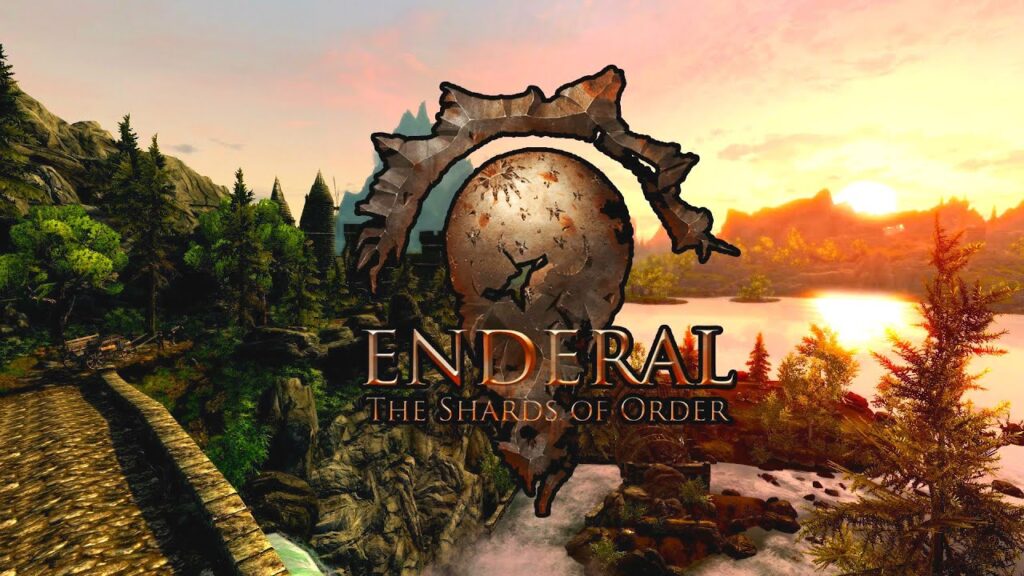 In a patch update yesterday, the studio announced "this patch will be the final one for Enderal, because we no longer have the amount of free time we used to have to keep on patching it!" Their modding days are over – or at least on hiatus – whilst they work on a "commercial project". It sadly means that there will not be an Enderal port for the Skyrim Special Edition.
SureAI, a German company, have been fan favourites since 2005 when they released Myar Aranath: Relicts of Kallidar. This was a total conversion of Elder Scrolls III: Morrowind and contained 20+ hours of main storyline. The developers reached new heights with Nehrim: At Fate's Edge which took four years to build and created a whole new game on top of Oblivion. Nehrim was very successful and won PC Gamer's Mod of the Year and was also nominated for best RPG.
But it's Enderal: The Shards of Order where the mod team have had their focus for almost a decade. Eurogamer called it "one of the very best total conversion mods ever made". If you want to refresh your memory, watch the English release trailer below.
The rest of yesterday's patch announcement focused on the updates. They included fixing bugs like talent not causing the right of damage, bows sometimes disappearing when dropped, and a few typos. SureAI hopes to make further game announcements later in the year. You can get one of the 3 main PC versions of The Elder Scrolls V: Skyrim for $10 or less with the following links:
–The Elder Scrolls V: Skyrim Special Edition
–The Elder Scrolls V: Skyrim Legendary Edition
–The Elder Scrolls V: Skyrim Base Game
That's all from me for today, Let us know what you think in the comments. If you enjoyed this article, why not check out our other work. How about S.T.A.L.K.E.R 2 Dev Update Teases Graphics and New Hero. Or Nine Locations That Need To Be Used in Videogames.