With SNK releasing their third character trailer on the 27th, the first full team has been made official. Team Hero is made up of 3 King of Fighters veterans Shun'ei, Meitenkun, and Benimaru Nikaido. King of Fighters XV (KOF XV) is slated for release later this year, and the full roster is still under speculation. SNK has not teased the exact roster size, but creative director Eisuke Ogura has said that KOF XV will be "our most ambitious KOF yet." Let's get to it and see what Team Hero has in store for us!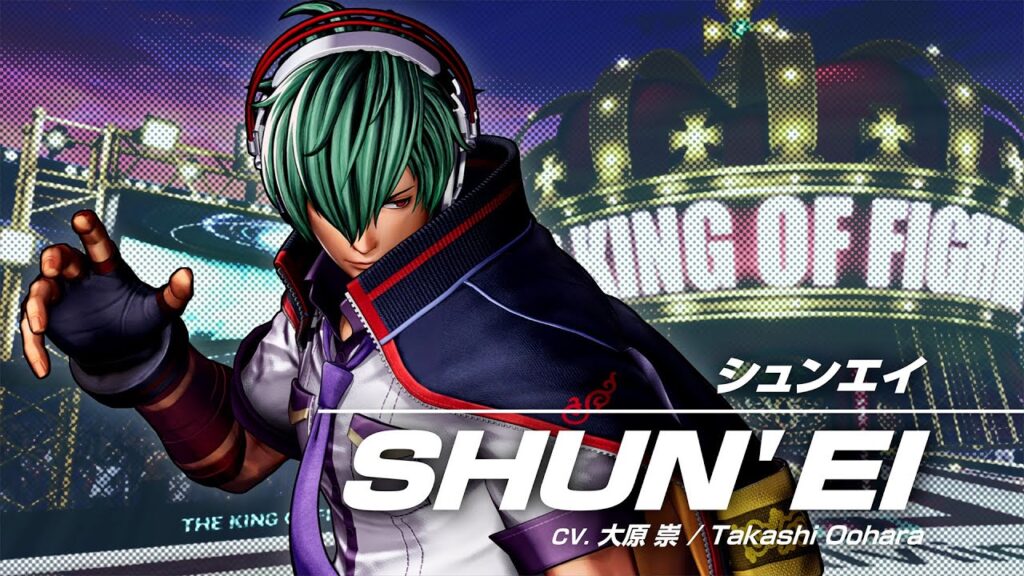 Shun'ei
Ogura has gone on record saying that Shun'ei will be our main character in KOF XV instead of the usual Kyo. Fittingly enough, his trailer has Shun'ei showing off his classic moves on Kyo.
Shun'ei has the ability to use illusion in his combat stylings. He was disowned by his parents for this power, but found his calling with master martial artist Tung Fu Rue. His hands aglow with red and blue energies he controls, Shun'ei has entered the KOF tournament to put his skills to the true test.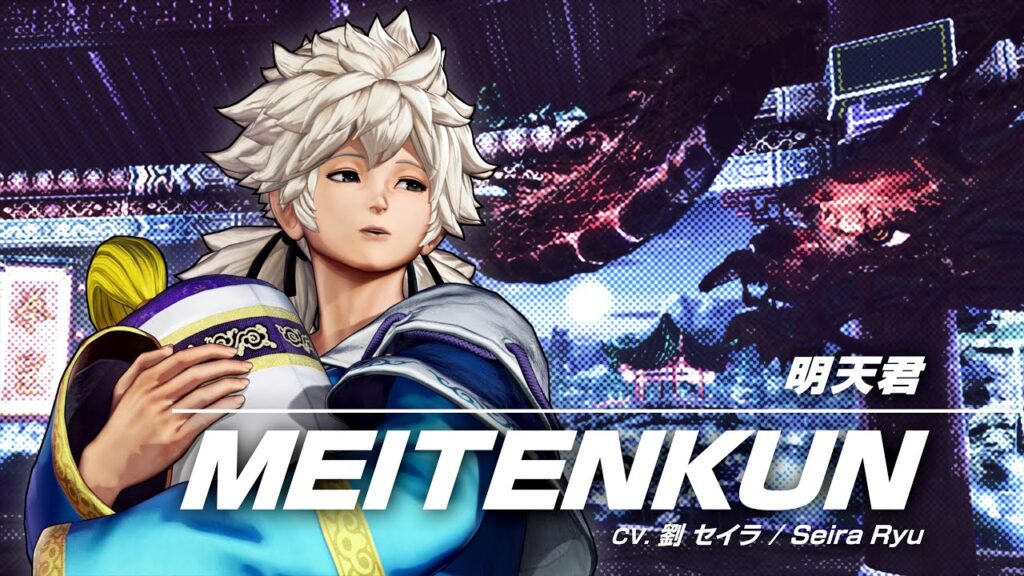 Meitenkun
The second and sleepiest member of Team Hero, Meitenkun's napping tendencies are actually his strongest power. His technique called "Eight Extremities Slumber Fist" is unique to him and his pillow. Meitenkun also studies under Tung Fu Rue, and the full extent of his powers aren't quite clear. He has joined the KOF tournament for his friend and sparring partner Shun'ei. Just make sure not to sleep on this tuckered lad and his unique technique.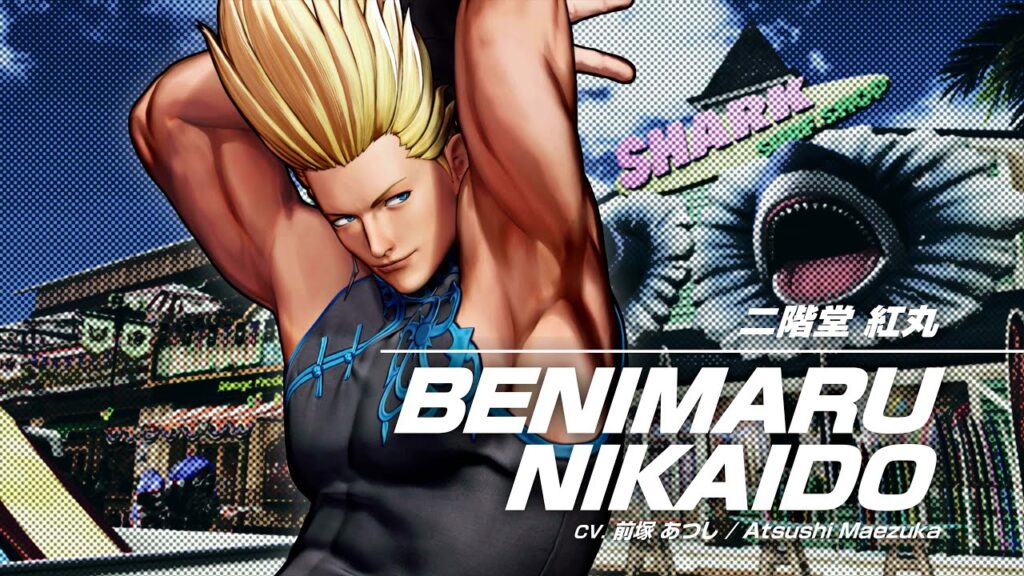 Benimaru Nikaido
Benimaru is making an electrifying return in King of Fighters XV. A mainstay of the series, it's no surprise that Benimaru is back, and he looks better than ever. He's the final spark Team Hero needs in the KOF tournament. With shocking hair and equally electric moves, Benimaru's anything but static. His fighting style zaps opponents with lighting quick kicks and is sure to jolt with the super cancels shown off in his trailer.
Want to check out more King of Fighters goodies? Look to the SNK news site or the official KOF site! You can also look out for tweets on the official SNK Twitter.
Who are you looking forward to playing in KOF XV? A favorite character you hope gets in? Let us know! If you enjoyed this article, check out some of our others like Tencent Invest Incredible 30 Million into Life Is Strange Developers or Old School RuneScape Balance Changes Spark Debate!