BioWare was really hoping that all the original Mass Effect DLC would make it into the Legendary edition. This is no longer possible due to corrupted data.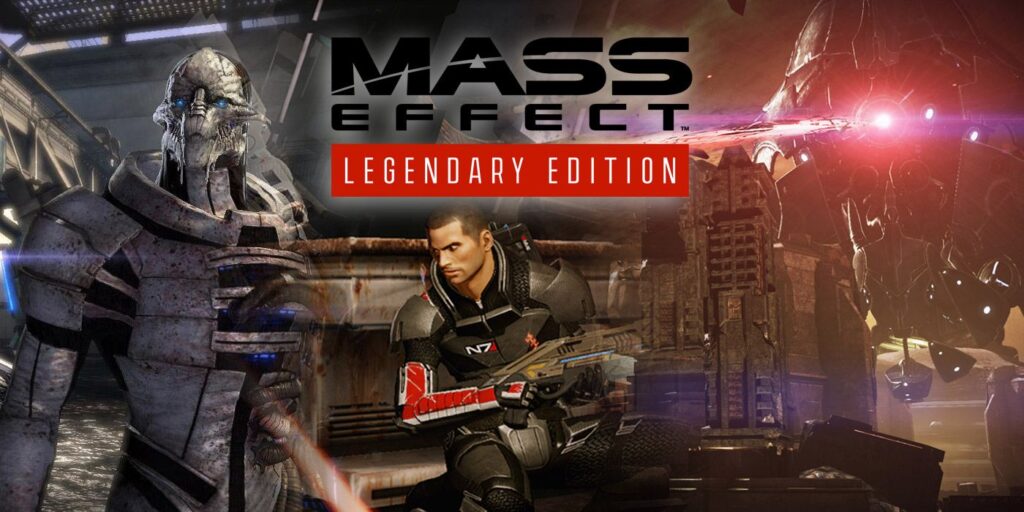 People have understandably been excited since the announcement last November that a remaster of the original Mass Effect trilogy is coming to PC, PS4, and Xbox One.
After some speculation about a March release, we finally got confirmation only earlier today. You can also check out our analysis of the original teaser trailer right here.
Yet despite the excitement, some fans may be disappointed to learn that "Pinnacle Station" from the original Mass Effect won't be coming to the Legendary Edition.
"Pinnacle Station" was the second Mass Effect DLC to release, and added predominantly gameplay rather than story missions. In addition to a new location to explore, it offered over a dozen combat missions in which players could hone their skills.
In an interview with Game Informer, director Mac Walters talked about the "emotional rollercoaster" of trying to track down the source code.
BioWare already had problems with this piece of Mass Effect DLC back in 2013. Somehow the original source code was lost, and the pack never made it to the PS3 version of the game.
BioWare didn't actually develop "Pinnacle Station." That fell to Boston-based developers Demiurge Studios. Yet, when Bioware and EA contacted them in the hope of retrieving the lost code, something arguably even worse happened.
When they received the code, they discovered that almost all of it had become corrupt. According to Walters, it would take another six months at least to recreate the code from scratch.
They ultimately decided to scrap it, albeit with heavy hearts:
I wish we could do it. Honestly, just because this is meant to be everything that the team ever created, brought together again – all the single-player content. And so, leaving it all on the cutting-room floor, it was heartbreaking

Quote Source
Fortunately, the game still boasts over 40 other DLC packs. And since "Pinnacle Station" focused solely on gameplay, fans won't be foregoing any important story missions. You can pre-Order the Mass Effect Legendary Edition here.
Are you excited for Mass Effect: Legendary Edition? How do you feel about missing out on "Pinnacle Station"? Let us know in the comments below! While you're here, why not check out some of our other recent articles, like our Neoverse | Nintendo Switch Review, or 60,000 Call of Duty: Warzone Cheaters Permabanned in a Day?