The Ghost of Tsushima movie comes courtesy of Sony Pictures and PlayStation Productions. Chad Stahelski, who worked on the John Wick films, is set to direct.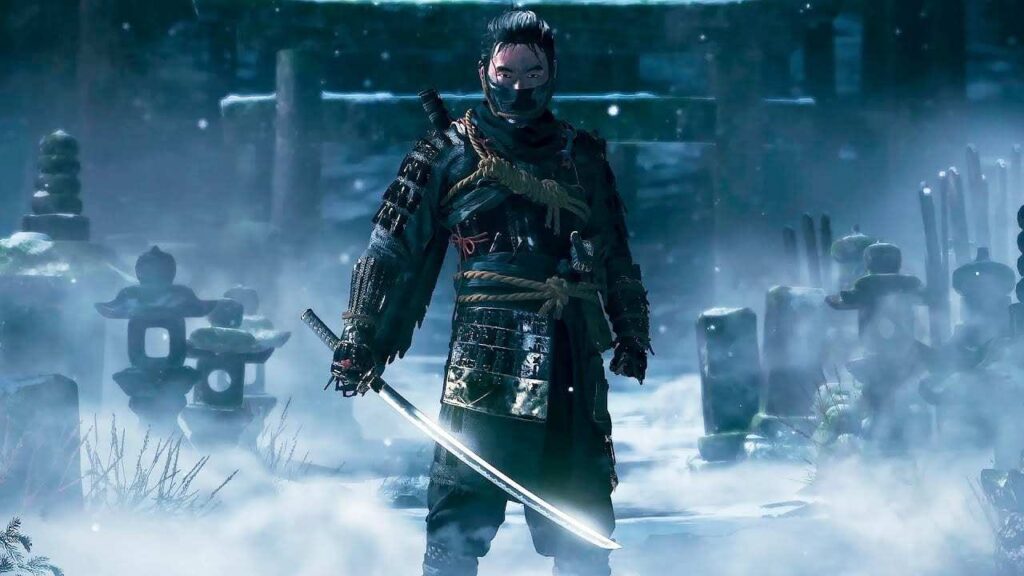 Ghost of Tsushima was one of the most critically and commercially successful games of 2020. Not only did it take home Player's Voice at last year's Game Awards, it also won Game of the Year in Famitsu's yearly survey of Japanese developers. Not only that, the game's developers at Sucker Punch were even made honorary ambassadors of Tsushima island in homage to their effort.
Good News
Now Sony is looking to bank on the success of its exclusive title with a Ghost of Tsushima movie adaptation. As Deadline reports, director Chad Stahelski of John Wick fame will helm the project. Joining him are 87Eleven Entertainment colleagues Alex Young and Jason Spitz. Meanwhile, the folks at Sucker Punch Productions will serve as executive producers to ensure authenticity to the source material.
PlayStation Productions head Asad Qizilbash expects great things from the project:
We're excited to be partnering with Chad and 87Eleven Entertainment, to bring their vision of Jin's story to the big screen. We love working with creative partners like Chad, who have a passion for our games, ensuring we can create rich adaptations that will excite our fans and new audiences.

Quote Source
Ghost of Tsushima takes place during the historical 12th Century Mongol invasion of Japan. It follows the exploits of a young samurai, Jin Sakai, as he fights to liberate his homeland of Tsushima island. Central to its plot is Jin's gradual transformation from honor-bound warrior to deadly assassin. The film looks like it will follow the same story and, hopefully, the same character-based drama as the game.
The game is famous for drawing heavily on the films of Akira Kurosawa. This gives the Ghost of Tsushima movie both plenty of inspiration and big shoes to fill.
Whilst we wait for the movie, if you haven't already, pick up a copy of the game here (affiliate link).
That's all from me
Are you a fan of Ghost of Tsushima? What are you thoughts on its getting a film adaptation? Let us know in the comments!
While you're here, why not check out some of our other recent articles as well, such as Dark Eye: Memoria and Chains Of Satinav Review (PS5), or Best of Xbox Game Pass A-Z: D Is For Drake Hollow? You can also get even more content on our YouTube channel. Thanks for reading VeryAli!