As you might have heard if you aren't completely off the grid, the Sony PlayStation 5 is now officially released globally. November 19th ushered in a day of madness as online shoppers in the EU scrambled for their own PS5 from Sony's frankly inadequate supply and if you were one of the lucky few that managed to land a console, we salute you. It wasn't an easy task, with most retailers being vague with the times their stock would go live on their respective websites, with some choosing not to let anyone know at all.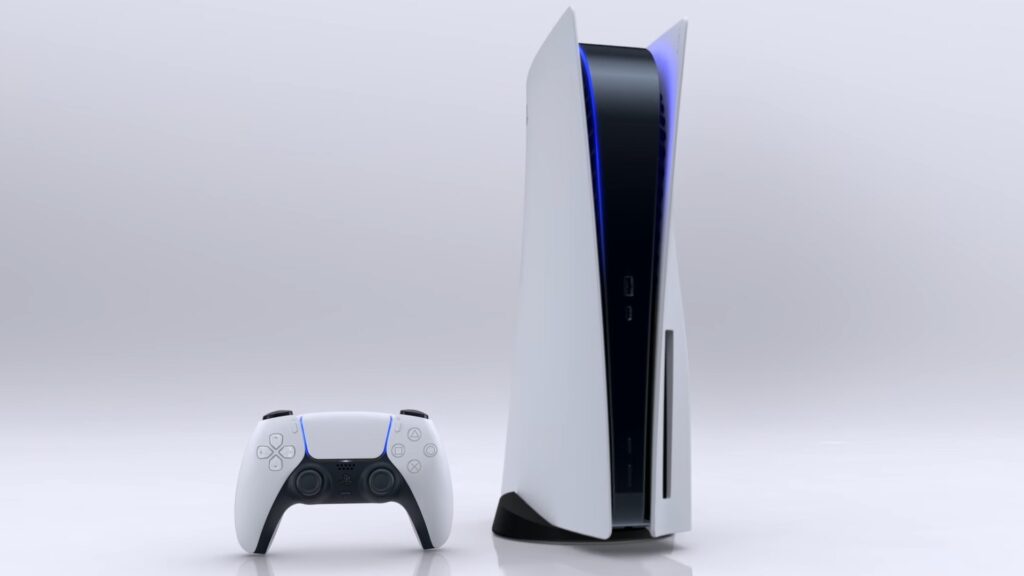 So now, many will have to wait until the next batch of consoles become available in December. However, as many of us everyday, salt of the earth gamers have had to count our losses on launch day, it seems that Sony were all to happy to give away a proverbial tonne of hardware to influencers, celebrities and people of interest within the industry, at the expense of the loyal fan base of hard working but perhaps less marketable people.
It's Who You Know
To give you some examples of the preferential treatment that Sony were all to happy to sign off on. AC Milan striker Zlatan Ibrahimovic has reportedly bought the whole AC Milan squad a console on launch day. Which begs the question? How did he get around the one per customer rule? He would probably say that Zlatan doesn't abide by the rules of retail but we think that's a little rich.
Zlatan Ibrahimovic gifted a #PS5 to every single AC Milan squad player.

What a guy. ?? pic.twitter.com/fKMsb4YW8n

— FutbolBible (@FutbolBible) November 19, 2020
On top of this we have also received reports through LinkedIn posts from various members of the Naugthy Dog development studio. These posts suggest that each member of staff has been gifted a brand new PS5 for their efforts this year. We aren't disputing that they don't deserve this, we just ask, is that fair?
Cutting In Line
These instances on launch day come off the back of various celebrities receiving the console early for no reason other than status alone. There were reports from as early as late September suggesting that rapper Travis Scott received his console a staggering month and a half early. Perhaps going a long way to showcasing that unless you are a superstar, you wait in line like all the other members of the general population.
Other stars that got their hands on next generation consoles early include Snoop Dogg and Michael.B.Jordan
Although it's understandable that Sony would want to put their cash cow in the hands of recognised celebrities. We can't help but feel that it is a little unfair to those who simply want to get their hands on one, or purchase one for their loved ones as a Christmas present. Sure marketing is important but is it worth turning on your biggest fans to do so?
That's our rundown on the preferential treatment that Sony have been exercising on launch day. What are your opinions on this? Do you think this is much ado about nothing? Do you think Sony should have the same rules for everyone? Did you manage to get one for yourself? Let us know in the comments below! Plus if you liked this content, why not check out our news on Fortnite returning to iOS or our gaming political piece?