Yesterday, Sony revealed the first game lineup of 2021 for PlayStation Plus members on their blog, and it looks like a big one.
Starting on January 5th, subscribers will be able to download Shadow of the Tomb Raider and Greedfall for PS4, as well as the PS5 version of Maneater, all free of charge.(Get this amazing deal for PS Plus FOR 50% OFF -while supplies last- here)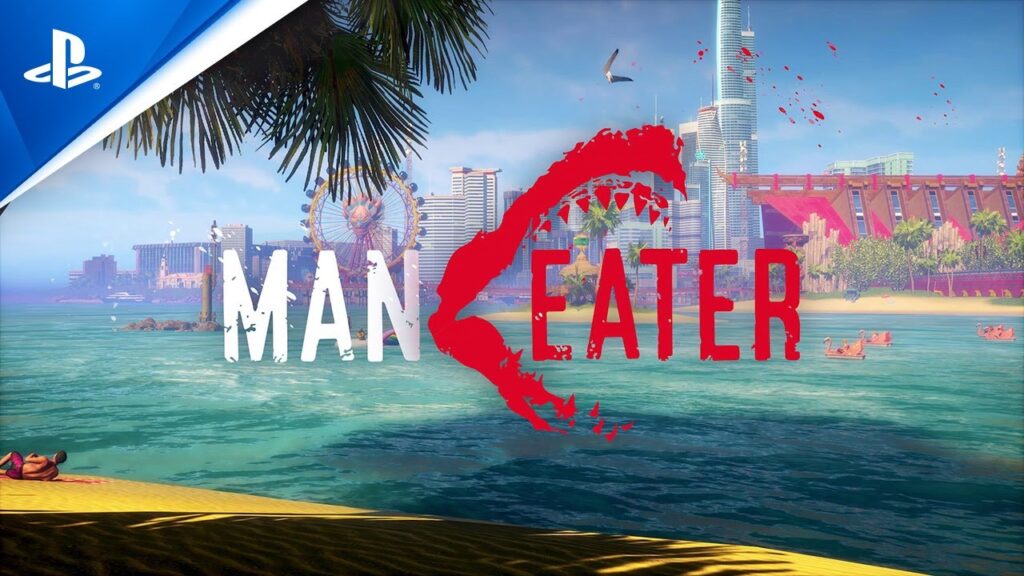 While this is great for PlayStation Plus subscribers, some were understandably angered by the news. Maneater went on sale on the PlayStation Store as recently as November, selling for $25.99 USD instead of the usual RRP of $39.99.
However, it has since been confirmed on Reddit that Sony is offering automatic refunds to anyone who bought the game as recently as November 23rd, the last time it went on sale.
The original Reddit poster even added that they were able to keep the license for their PS4 purchase of the game. This means that even if people end their PlayStation Plus subscription before the January sale begins, they will not lose the game if they already purchased it in November.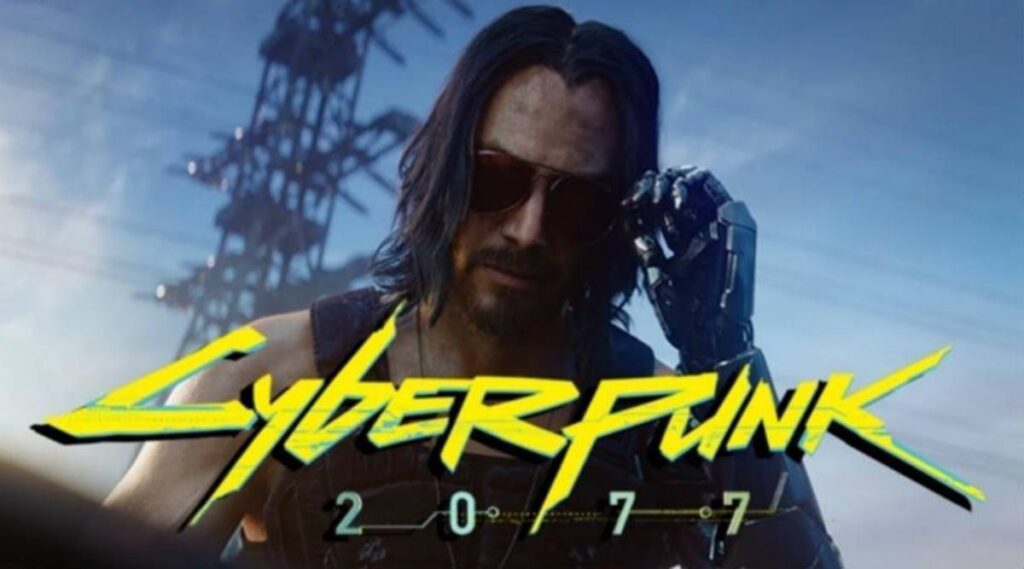 It seems that Sony is making every effort of late to keep its customers happy, being the first to pull the bug-and-scandal-ridden Cyberpunk 2077 from the PlayStation Store and offering refunds for the game without any questions asked. (Get this amazing deal for PS Plus FOR 50% OFF -while supplies last- here)
Did you enjoy this article? Then why not check out some of our other pieces, such as S.T.A.L.K.E.R. 2 Trailer Teases Snippets of a Harrowing World, or NieR: Automata Creators Yoko Taro and Yosuke Saito Working on Two New Games.