We were all greatly pleased when Activision released Crash Bandicoot 4 in October. We gave it a solid 8.5/10 in our full review as a nostalgic return of the franchise. However, it might be that publishers Activision are now teasing another legendary resurrection: Spyro 4.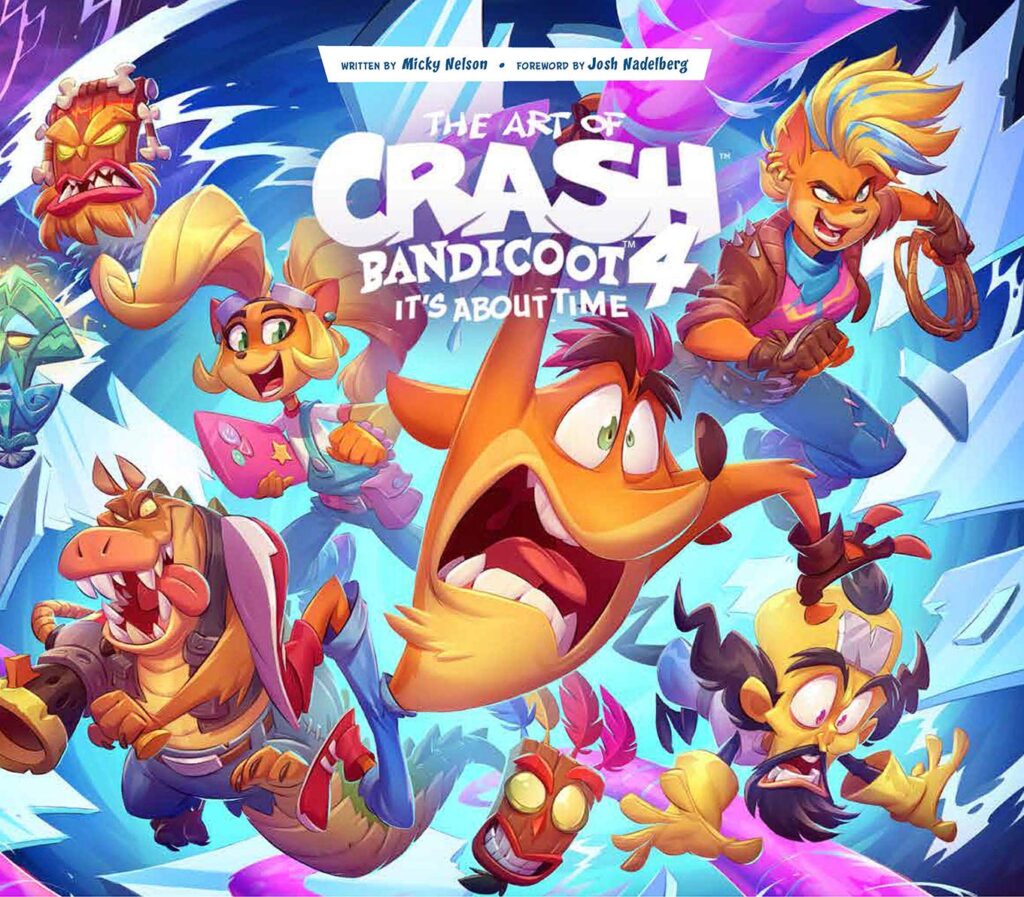 As part of the release of the new Bandicoot title, Activision also published The Art of Crash Bandicoot 4: It's About Time. The book is filled with concept art that explores how the dev team, Toys for Bob, went about their remastering project. This included revitalizing both the original three Bandicoot games, the Spyro Reignited Trilogy (get it here for $30 or here), and then creating their own addition.
Yet, hidden within a double-page spread, eagle-eyed fans believe they've spotted a clue to a new Spyro game.
Featuring art from The SN@XX Dimension level and Frank's Plump Wieners Kioskbot, in the lower half of the right page is a Spyro marquee. If you look even closer – and I'll admit you really have to squint – is a line of text. It appears to say Spyro, and then, below that, most of the number "4".
The accompanying text on the left page is written by artist Brun Coes, and states "It was fun to combine Dingo's Diner with the futuristic element, to have those cars flying with the city down below… and a little hint at Spyro." Fans have taken this as a confirmed sign of the purple dragons return.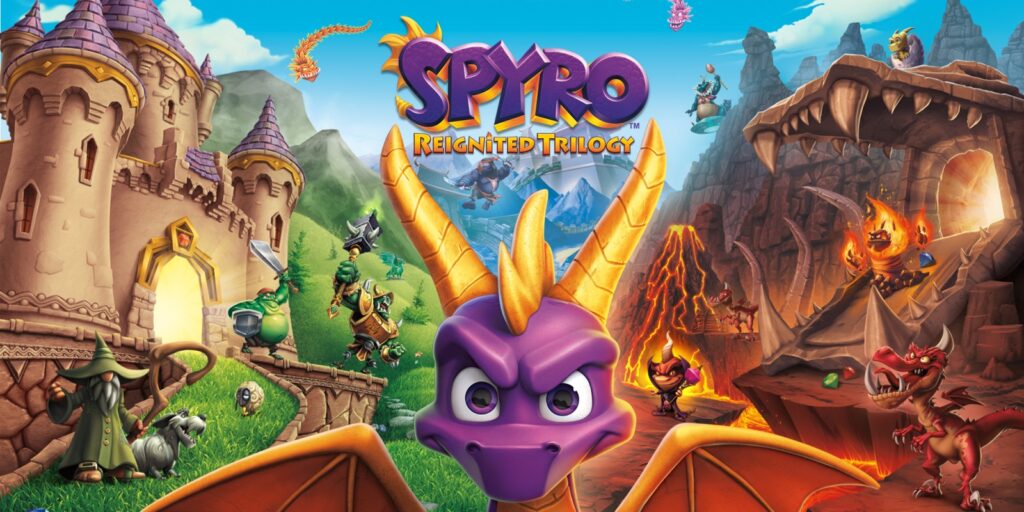 Whilst neither Activision or Toys for Bob have commented on the rumours, it wouldn't come as a surprise. Given the development team's previous work on Activision owned titles, it would make sense for them to turn their minds to a new game for the franchise. Only time will tell if we'll get a follow up, but here's hoping.
That's all from me, if you found this article useful why not check out our other work such as ZeniMax Online, Creators of The Elder Scrolls Online Announce New IP. Or Spider-Man: Miles Morales Gets New Mode With 60 FPS And Ray Tracing.