As reported by Gematsu, Square Enix filed three new trademarks last month, all seemingly related to Final Fantasy VII.
The information was first published on the morning of January 12th by the Japanese trademark tracker, Chizai Watch.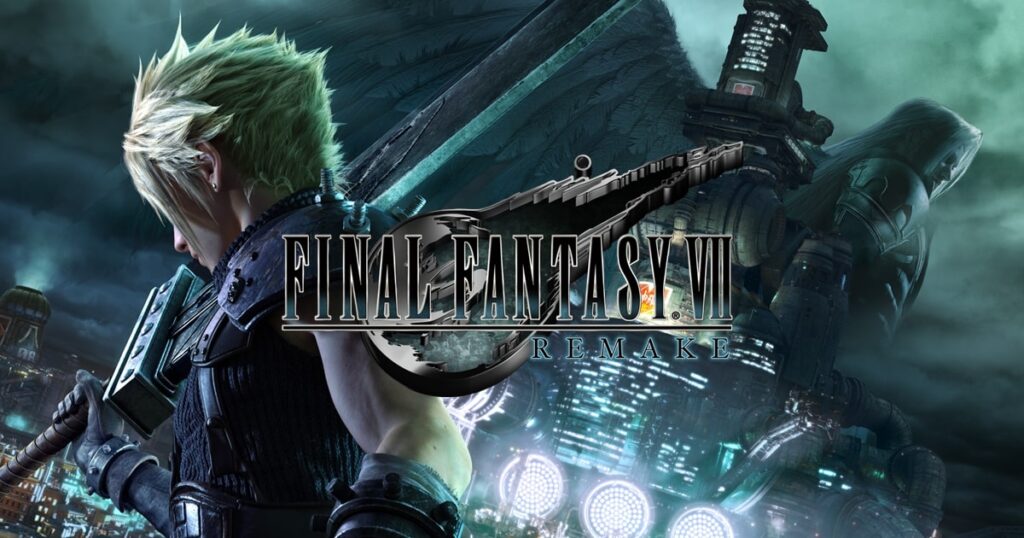 According to the site, Square Enix filed trademarks for "Ever Crisis" and "The First Soldier" on December 17th, followed by the logo for the Shinra Electric Power Company on December 22nd, 2020.
While neither the filings nor Square Enix themselves make overt reference to any specific products, fans of Final Fantasy VII will know the associations the trademarks carry.
First of all, "Ever Crisis" has clear echoes in two Final Fantasy VII prequel titles, Before Crisis: Final Fantasy VII, which released for the FOMA mobile phone service in 2004, and 2007's Crisis Core: Final Fantasy for PSP.
Second, "The First Soldier" may be an allusion to Final Fantasy VII's primary villain and "SOLDIER 1st Class", Sephiroth.
Finally, and most obviously, the logo trademarked by Square Enix is clearly that of the Shinra Electric Power Company, the sinister megacorporation destroying the world in Final Fantasy VII.
The fact that Square Enix filed three new trademarks all with a clear connection to Final Fantasy VII seems like no coincidence: the first instalment of Final Fantasy Remake released for PlayStation 4 in April of 2020 to favorable reviews, and fans are hotly anticipating parts two and three.Get Final Fantasy VII Remake here.
While readers should remember that companies often file trademarks without necessarily using them, this latest development may hint that Square Enix is planning on releasing additional content as the classic title's remake goes ahead.
Did you enjoy this article? Then why not check out some of our other pieces, such as Dying Light 2: The Undead Thriller Rising From The Grave, or GTA 6 – Are We Finally Getting A Female Lead Character?.