Takaya Imamura – the artist behind Starfox and F-Zero – announced his retirement from Nintendo on his Facebook page.
He was the main art director and designer for Star Fox and F-Zero, reportedly basing Fox's design on Mario creator Shigeru Miyamoto.
The artist joined the company in 1989 and has also worked on The Legend of Zelda: A Link to the Past and Majora's mask.
He was responsible for designing the flamboyant Zelda character Tingle, as well as that horrifying apocalyptic moon.
He would later become a director at EAD No.5, where he directed and completed art for the Steel Driver series and Tank Troopers.
Imamura took a selfie in front of the currently uninhabited Nintendo HQ, and had this to say about his retirement:
"This is my last day going to work. I took a selfie with the empty office. I guess I won't be coming in here anymore. As you'd expect, I'll miss it." (translated by Kotaku)
The last titles he worked on include the latest Super Smash Bros. and Star Link: Battle For Atlas.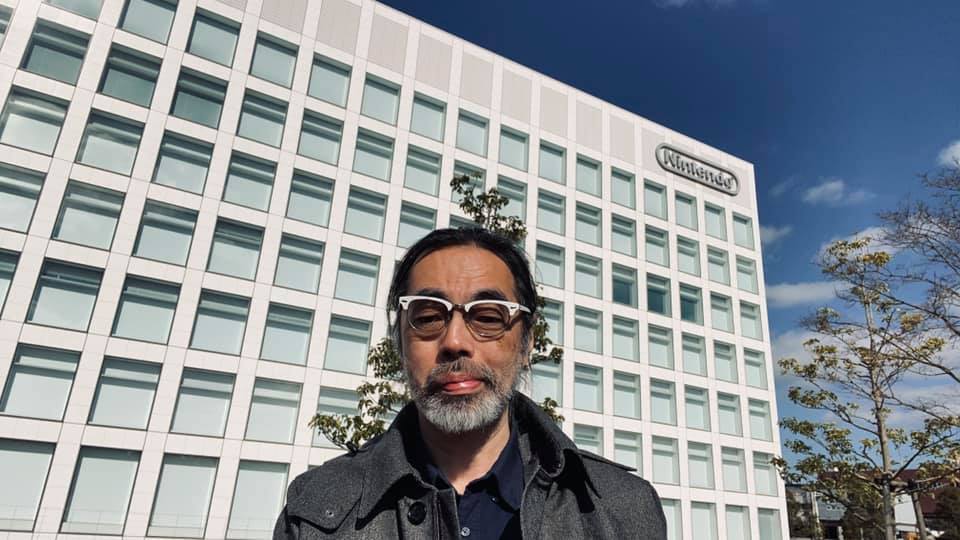 His exit will mark the end of a thirty-two-year tenure with the company.
Imamura interacted with fans on his page, thanking them for their support.

Are you a fan of Imamura's work with the company? Let us know below.
If you enjoyed this article, why not check out our other work such as Hopoo Games Release Risk of Rain 2 Roadmap for 2021, or Project Mara, Ninja Theory's New Game Pushes Video Game Realism To New Heights.