According to leaks, the Steam Lunar Sale is predicted to go live February 11th-15th. The leaks came from SteamDB, with information on the sale apparently originating from an internal email within Steam.
Although the Steam Lunar Sale has not been officially confirmed yet. The Lunar year is celebrated on February 12th. Therefore we can expect the Steam sale to go live on this date.
People on Twitter debated the accuracy of the SteamDB post due to the Lunar Event artwork featuring a rat. Contradicting the celebration as 2021 is the year of the OX. However, this can also be dismissed as the information was from a leak and therefore does not feature the official promotional art.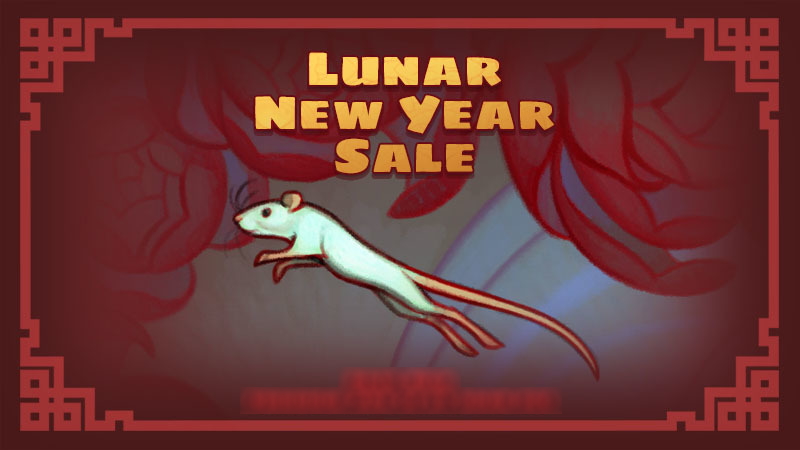 The Steam Game Festival
February is turning out to be quite the month for Steam as the Steam Game Festival goes live on February 3rd-9th. The festival – lasting over a couple of days – is a celebration of videogames that brings developers and gamers closer together.
Fans can play early demos of games and chat with developers, it's a great opportunity for developers to get feedback for their games. This will not be the only Game Festival as Steam has confirmed that the festival will return in June 2021.
What games are you hoping to pick up on sale? let us know in the comments.
If you enjoyed this article why not check out our other work such as Bezier: Second Edition | Nintendo Switch Review. Or Keighley/Straley Exchange Sparks Debate over Innovation in Gaming.