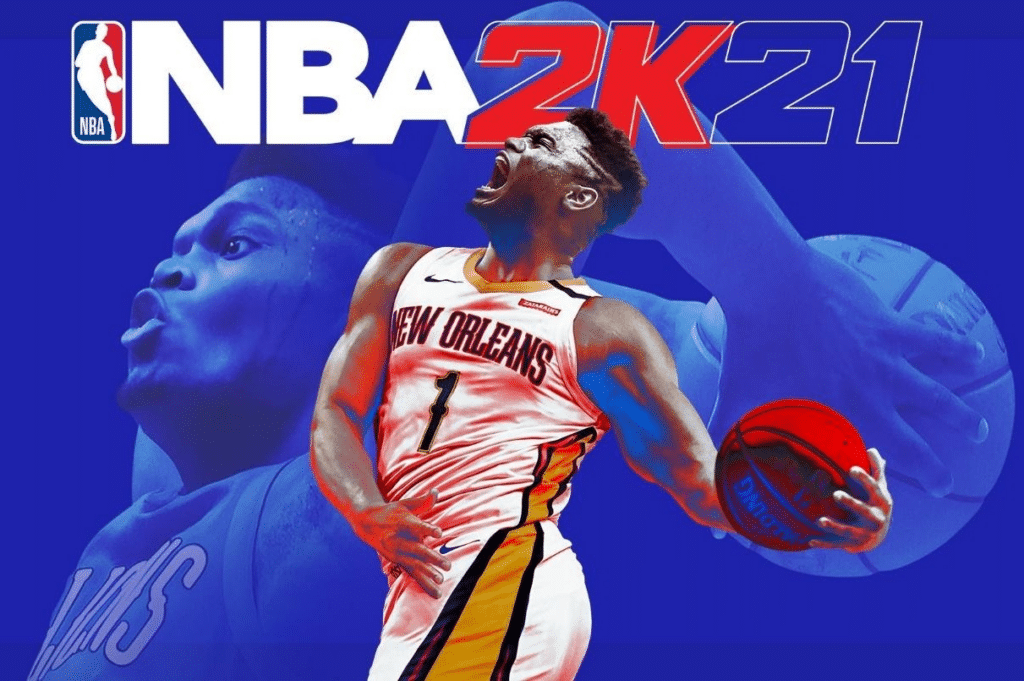 Take-Two CEO Strauss Zelnick was asked about NBA 2K21's price point and prices for future games during a Morgan Stanley Conference. Zelnick defended the $70 price point for NBA 2K21 on next-gen consoles. He replied that prices have not increased since 2005 and that gamers were ready for a price hike. Zelnick did not comment on increasing prices for all titles. He said it will be a title-by-title basis. NBA 2K21 was the first next-gen game that was officially priced at $70. Sony, EA, and Activision all decided to increase prices on certain next-gen titles. Ubisoft did not increase the prices of their next-gen version of the game. However, Ubisoft did not rule out price increases in the future.
You can get NBA 2K21 at up to 50% here (affiliate link).
Testing the Waters
Publishers are testing the waters and seeing how gamers are reacting to a price hike. Increasing the prices for sports games like NBA 2K21 was a rather safe bet as NBA is a worldwide brand. The real test would be increasing the price of a game like Dragon Age that is unknown by most casuals but adored by fans of RPGs. If there is no pushback then expect to see more next-gen games like GTA 6 to adapt the $70 price point.
Thanks for reading at VeryAli Gaming! If you are interested in more news regarding Take-Two please check out this link!