Many current generation games have been announced to be releasing on launch day or around that for the next generation consoles as well and TemTem is one of them. While TemTem will be releasing on January 21st for both Xbox Series X/S consoles as well as Nintendo Switch, PS5 owners can get early access to TemTem on December 8th.
Crema (Temtem's developer) ( yes the name reminds us of coffee too) announced that they will continue to update the game and add new features, while still involving the TemTem community. The Creature capturing MMO will include cross-platform play and cross-saves. So it is expected the TemTem player base will increase significantly in the coming months.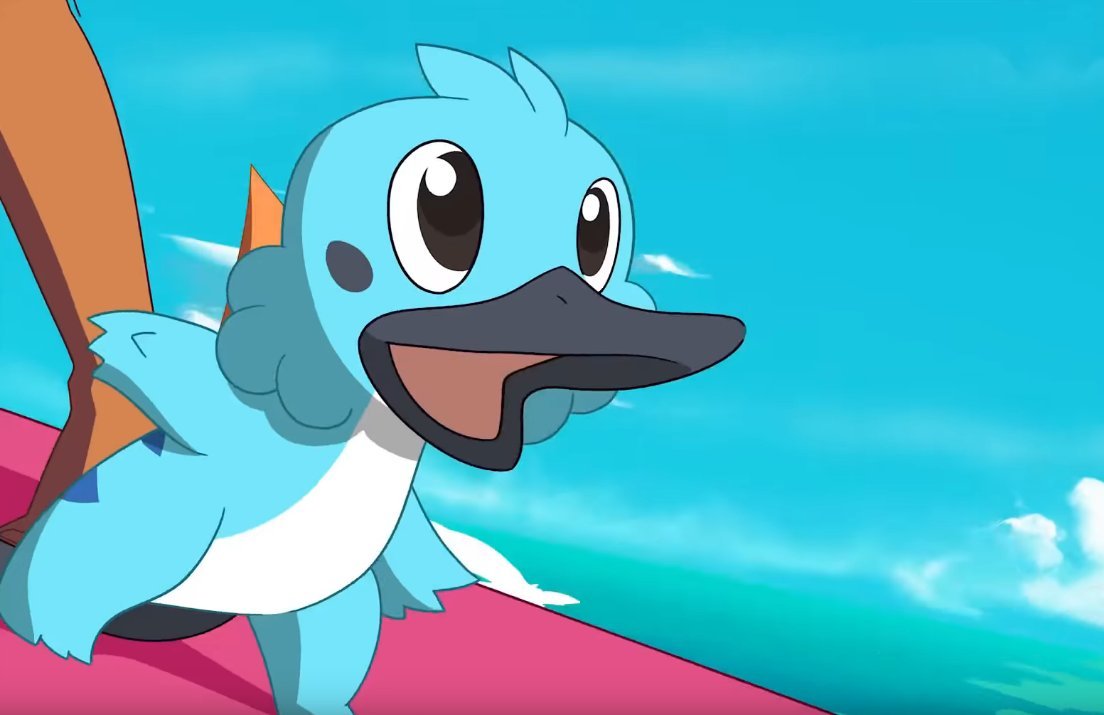 The Crema team stated that they started the TemTem project out of love for the monster battling genre. Consequently Crema have worked hard to enhance the turn-based battle mechanics , introduced competitive play & its own ranking system. They also implemented stamina for monsters instead of move points, making players have to think more about when they should use powerful abilities.
Pre-ordering TemTem on the PSN store will also include PSN avatars and exclusive in-game titles for your character. Additionally, purchasing the deluxe edition will grant you unique camouflage cosmetics.
TemTem to Receive a Huge Update on Leaving Early Access
Crema will continue to update the MMO game after it leaves early access by adding lots of content such as a bunch of new TemTems and mythical TemTems while also adding new features such as a trade house where players will be able to trade TemTems , and Clan wars, where like Pokémon Go, players will be able to choose between 3 teams and battle other factions.
Crema aim to release 2 new islands , each including its own story & with each instalment of a new island the games price will also increase. Therefore, it is recommended to pre-purchase now if you are interested in the game.
An Abundance of Post-Campaign Content
TemTem includes a variety of post-campaign activities such as hunting for rare Luma forms of TemTem , battling in increasingly challenging dojos as well as completing weekly challenges & traveling to a new island that includes hardcore mode.
Check the latest deals for TemTem here.
If you found that informative, then why not check out our other articles such as Halo Infinite News, or the latest news on the PSVR camera adapter.