With next-gen consoles being released, there are also a sizeable number of games to be released at the console's launch to go with it. New games on a new console should be great, but this isn't always true. Here are the best and worst games released at launch on a new console.
Good: Playstation 2 – SSX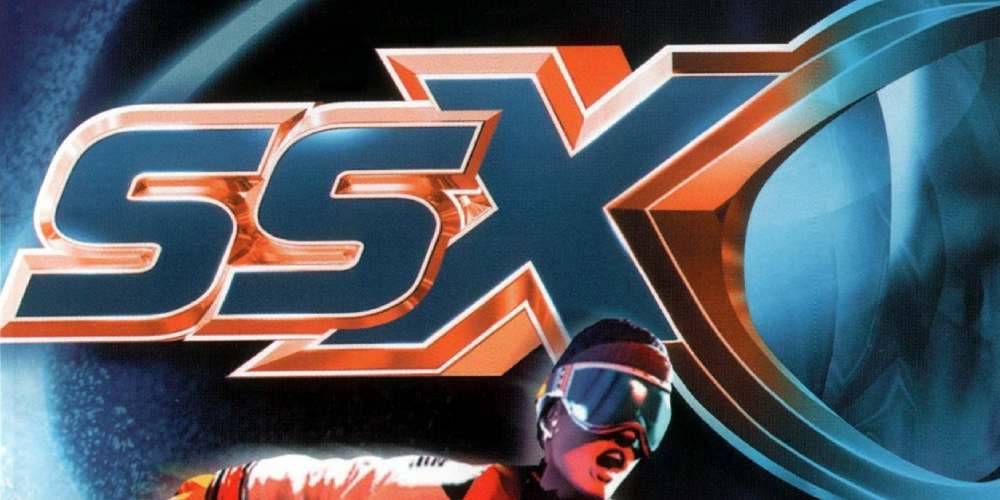 The Playstation 2 arrived on October 26, 2000, as well as this so was the release of SXX. Made by EA Canada, SXX gave players the opportunity to snowboard from the comfort of their own homes.
Players of SXX could choose which riders they wanted with each one having their own stats and style. They could also choose a course which they could either race down or do ridiculous tricks on ramps, rails and jumps.
This game received great reviews earning the title of the PlayStation 2 Game of the Year given to them at the Electronic Gaming Monthly's 2000 Gamers' Choice Awards.
Good: Xbox 360 – Call of Duty 2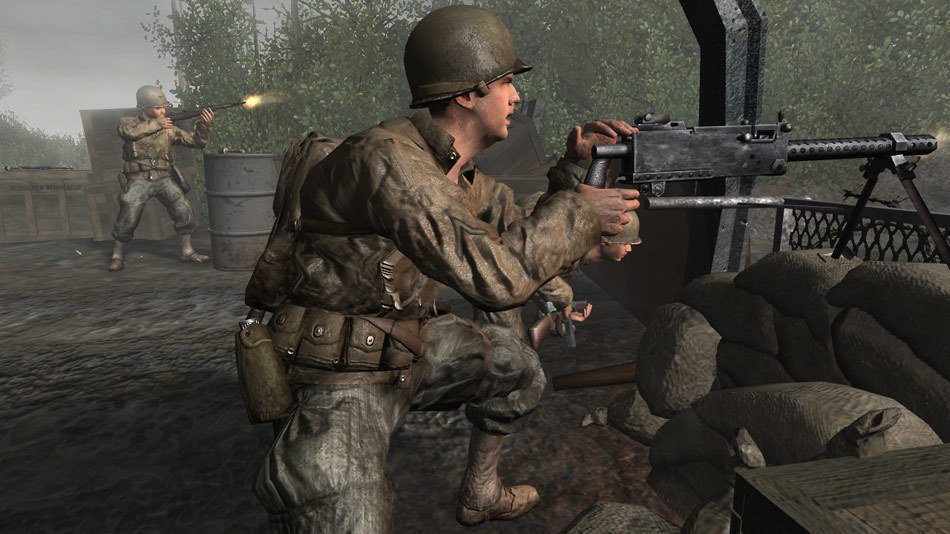 Call of Duty 2 was released as a launch game of the Xbox 360. It was released on November 22, 2005. This would be the start of the games mega success that we know them to have today.
Players were taken back to WW2 as they played multiple roles in the games realistic story. The Xbox 360 version of Call of Duty 2 had sold over a massive 250,000 copies in its first week, selling over 2 million copies by January 2008.
Bad: Playstation 3 – Mobile Suit Gundam: Crossfire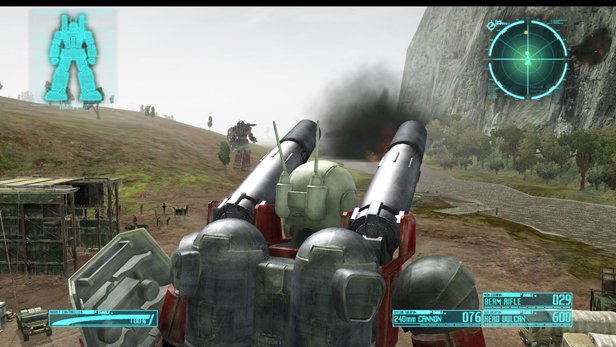 PlayStation 3 was launched to everyone on March 23, 2007, and so was Mobile Suit Gundam: Crossfire. Players had to take the role of either an Earth Federation or Zeon soldier. As they progress their actions and choices determines the fate of the war they are fighting.
Bad: Xbox one – NBA 2K14
Mobile Suit Gundam: Crossfire did perform badly though to its audience. It only sold 33,000 units and received poor reviews due to outdated graphics, bad voice acting and a underdeveloped story.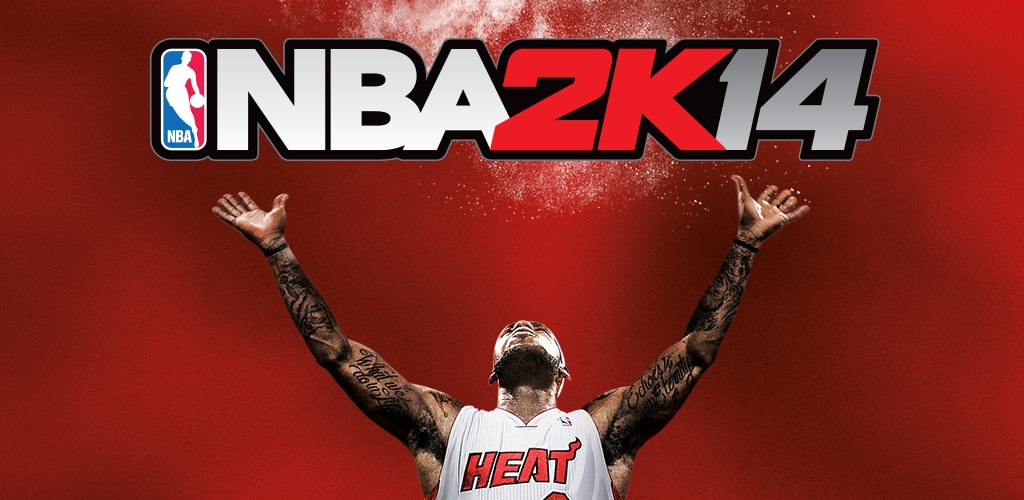 Originally released on October 1, 2013 NBA 2K14 was re-released on the Xbox One on September 2014 with its launch. Just like the previous titles i the series, NBA 2K14 gave players the opportunity to experiance life as a NBA player.
This did have mixed reviews though as players who had played the previous versions of the game had to learn a whole new dribble and shoot mechanics.
Good: Playstation 4 – Assassins Creed IV: Black Flag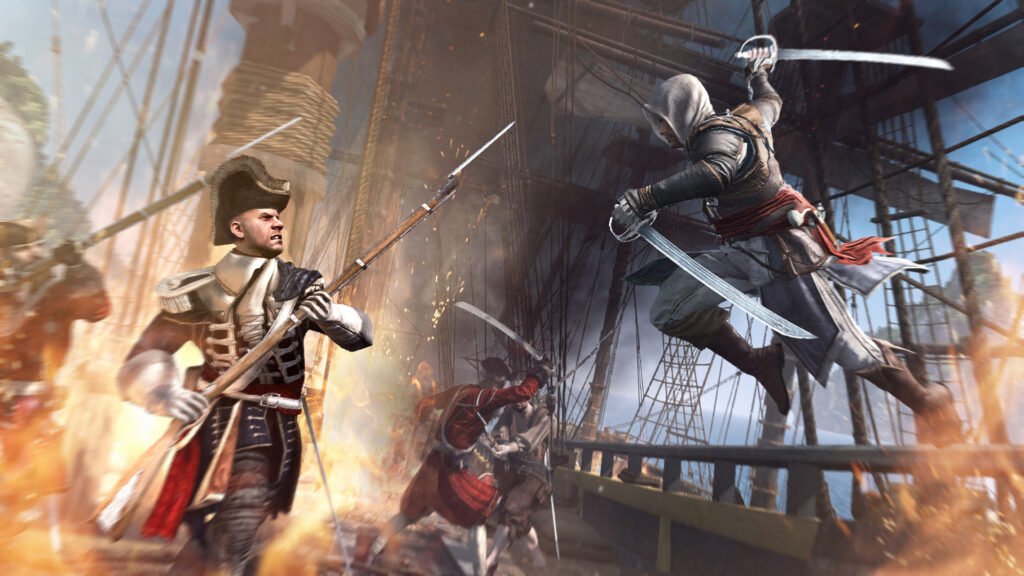 Assassins Creed IV: Black Flag was apart of the Playstation 4 selection of games at launch. Players took the role of Edward Kenway, an Assassin-Pirate as you take down targets and unravel a conspiracy with Templars within the British and Spanish empire.
This game was a massive success and probably one of the best games in its series. It introduced a fantastic ship sailing mechanic where players can set sail travel around the game's massive world and fight and loot other ships in the process.
That was a few of the best and worst games released at a consoles launch, did we miss out any? While you are here why not check out some of our other articles like this one about Fortnite's Galactus Event. Or what about Ex-Bioware And Ubisoft staff to form a new Studio
If you want more then go ahead and check out our Youtube Channel as well. Thanks for reading VeryAli!