As anticipation builds to intolerable levels for God of War: Ragnarok. It seems that Sony and Santa Monica Studios are hard at work trying to make this game a reality. The title will feature work from several individuals who worked on the initial title. However, it seems that Sony has decided to enlist the help of a well-respected sound designer best known for his work on The Last of Us Part II and Uncharted: The Lost Legacy.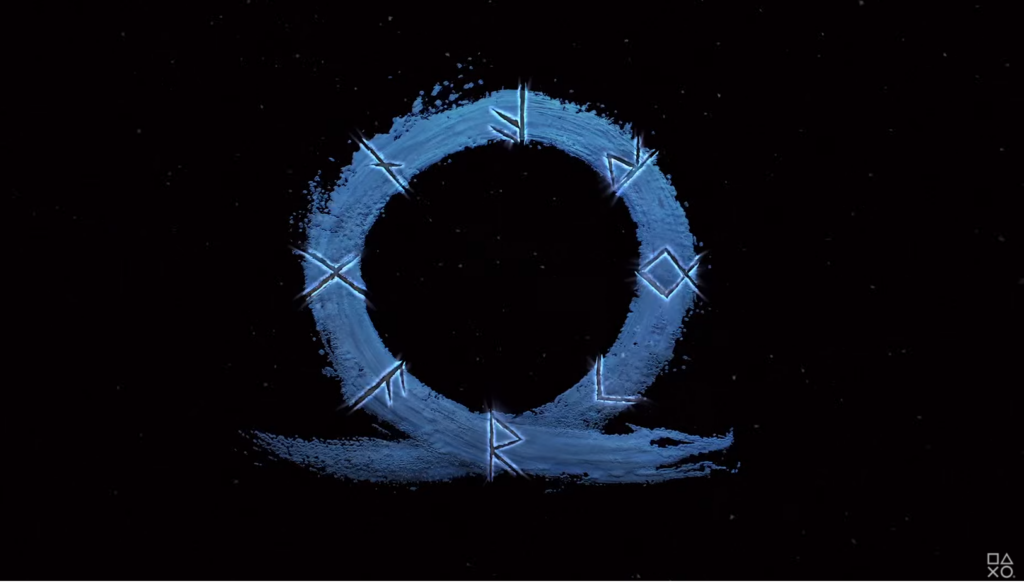 Beau Anthony Jimenez will be joining the development team for God of War: Ragnarok, lending his musical talents to the potential blockbuster. The news comes from Jimenez's Twittter account where he states that upon joining the PlayStation sound team, the first challenge that we will tackle is God of War: Ragnarok. Talk about being thrown in at the deep end.
Here is the full tweet below:
A Tenured Sound Designer
You may be wondering if this guy has the chops to work on what is perhaps the most important title set to release in the next few years. So we are here to put your mind at ease. Not only has Beau worked on series such as The Last of Us and Uncharted. He was also involved in games such as Destiny, Destiny 2, The Witness and Ori and the Blind Forest. This shows that Beau is very comfortable working within a pressure cooker, developing some of the biggest titles of their respective eras. So God of War: Ragnarok seems to be in safe hands.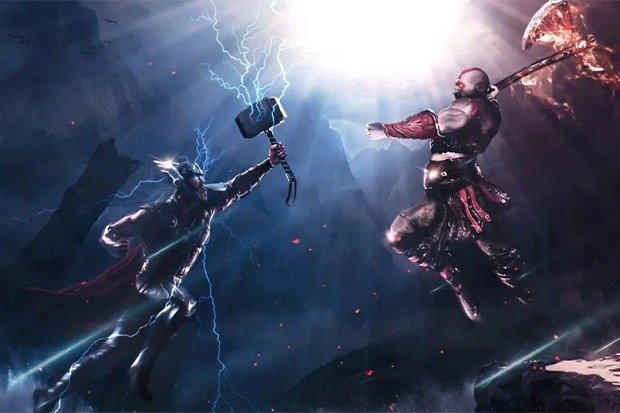 We are pleased to see that the studio is aiming to keep standards high in terms of sound design. The 2016 iteration of this title was a masterclass in cinematic level sound quality and we can only assume that with quality additions to the team such as this, we can expect more of the same.
God of War: Ragnarok has been confirmed for PS5 and is set for release in 2021. With many business insiders suggesting that this will likely be late 2021 and after the release of other Sony exclusive, Horizon: Forbidden West. Be sure to keep checking with us for more updates on God of War: Ragnarok's development. While waiting the long wait for God of War: Ragnarok.
So that's our news regarding God of War: Ragnarok and the dev teams new addition. What do you make of the news? Do you think that God of War: Ragnarok will live up to the hype? How do you think the story will unfold this time around? Let us know in the comments section below. Also, be sure to read our news regarding Hitman III's new locations. Or alternatively, be sure to read our piece on TheGrefg's record-breaking stream.