The Demon's Souls remake has stayed true to the original version, only adding a small amount of items and other quality of life changes. The remake did not add any previously-cut content from the game. however it added a new mystery that has now been solved. The developers of the remake, Bluepoint Games, have been teasing players to investigate a mysterious locked door. This door was not something that was present in the original Demon's Souls and is new to the remake, but we now have our answer as to what lies behind the door.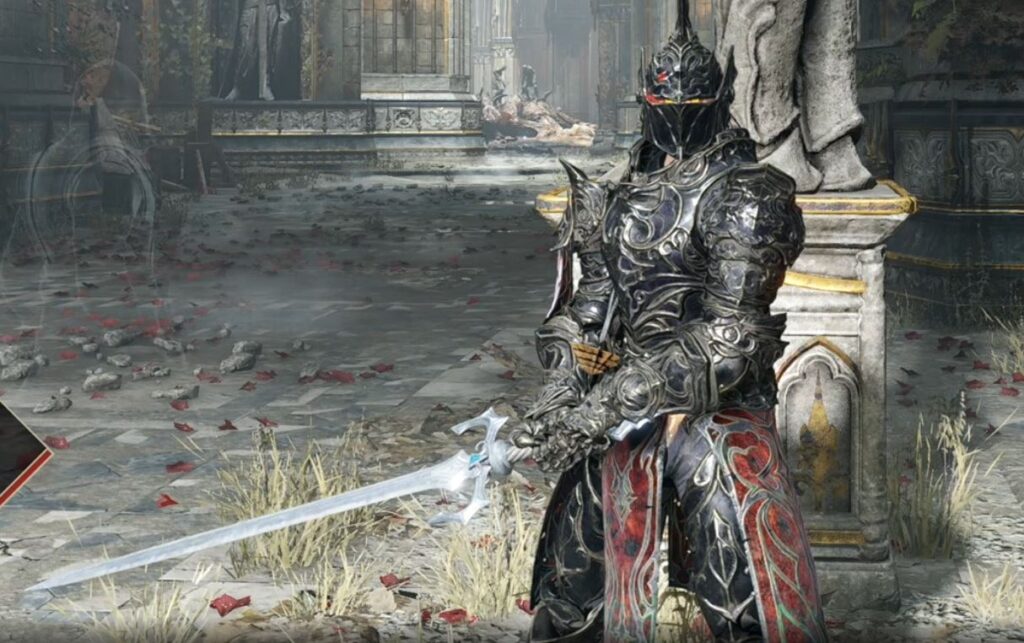 The key to unlocking this door was behind one of the few new items that were added to the game, the item, the Ceramic Coin. People started to collect and question this new item as it had the same design on it that the new door had. A twitch streamer by the name of Distortion2, was the first person to unlock this mysterious door. Distortion2 traded 26 Ceramic Coins to Sparkly the Cow, a trader that could be found in the Shrine of Storms, and in return was given a Rusted Key. This Rusted Key was the key that opened the mysterious door, and now we know what was behind that door.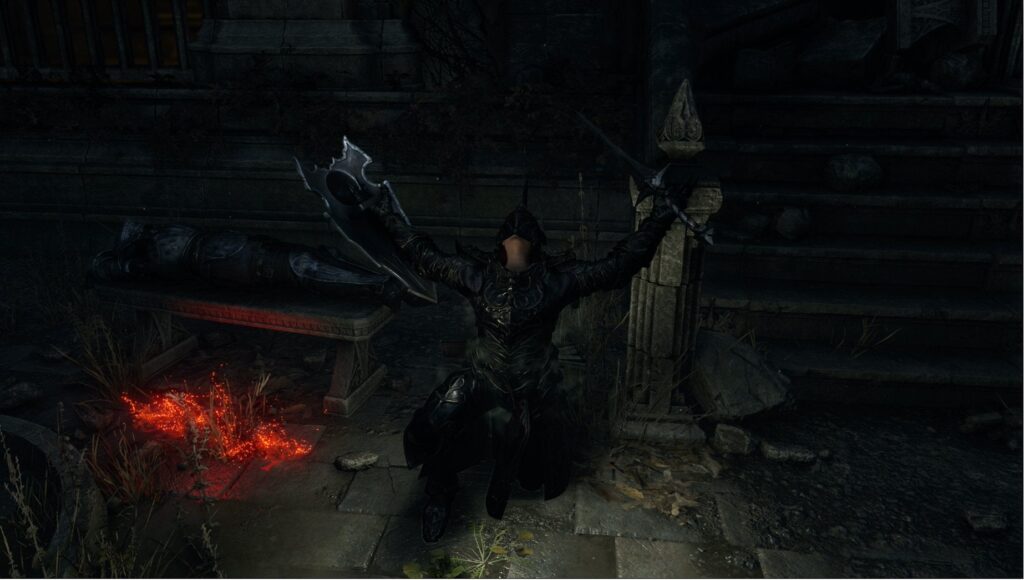 Behind the door was the Penetrator's armor set and the Penetrating sword. While the sword was something that could be acquired in the original Demon's Souls, the armor set is something that is new to the remake, and unobtainable in the original. While this secret didn't offer anything majorly game changing to it, it's nice to see developers add something extra into the remake. Demon's Souls stayed very true to the original, there wasn't a lot that was unknown about this game, but this new door brought a bit of the mystery that these games had when they first released. Get Demon's Souls Remake here.