One of the most praised additions to Cyberpunk 2077 was mod support – a highly appreciated commodity to any game, extending its longevity and relevance even beyond developer support.
Cyberpunk 2077's Nexus mod page has been filling up with additions to the game on a daily basis.
Everything from character presets, save files, bug fixes and engine modifications are serving to enrich the experience for players.(Get Cyberpunk 2077 for only $40 !! here or here )
A mod released last night by Jelle Baker over on Nexus mod has enabled players to control the game with a third person camera. The mod – named 'JB – TPP MOD WIP Third Person' – is still very much a work in progress, but offers four different third person camera modes to choose from.
As both PC Gamer and IGN reported, the mod does feel a little odd to control. There are also a few bugs, and swimming and combat can be particularly janky.
The game was never designed with third person control in mind aside from when driving, so it's understandable that there will be some issues in need of ironing out.(shouldn't be more than the game's own issues though)
It's likely that in a few weeks the mod will be working smoother, so you may want to wait a little to actually do a full playthrough this way.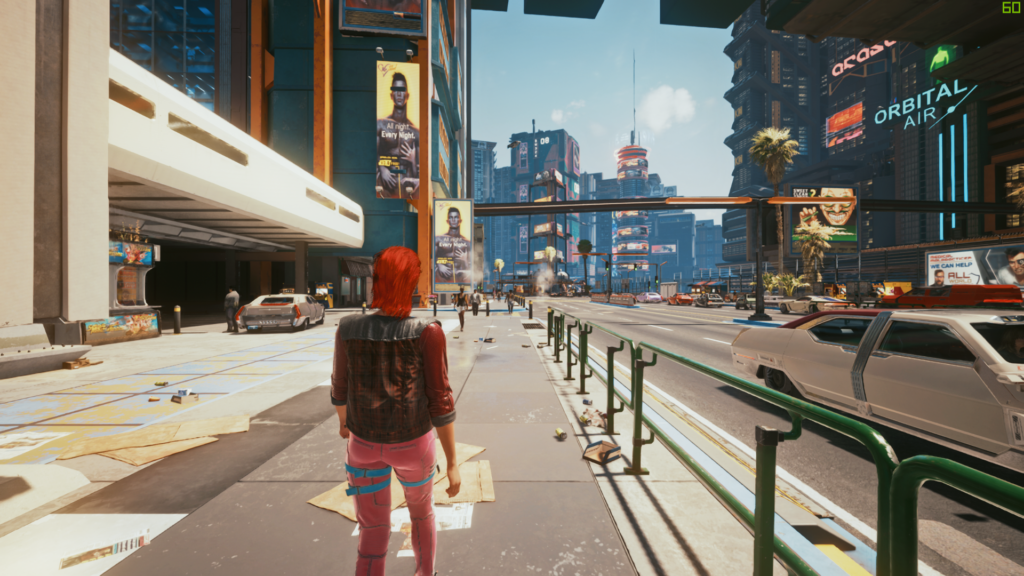 Installation
If you do want to give this third person camera a go right now, installation is easy. First off, to run the mod in the first place, you're going to need a base mod called Cyber Engine Tweaks – one of the core cyberpunk mods offering a plethora of bug fixes along with access to the command console and debugging.
Written instructions and a video tutorial are provided on the page itself. Essentially, installation involves first installing Cyber Engine Tweaks, and then downloading and extracting the third person mod into the directory: Cyberpunk 2077\bin\x64 directory.
(Get Cyberpunk 2077 for only $40 !! here or here )
Will you be downloading the mod? Do you think the game would've been better or worse if third person was the primary mode of play? Let us know in the comments.

If you enjoyed this article, why not check out our other work such as Bethesda Wish A Happy New Year From Doom Guy and Animal Crossing: New Horizons' Isabelle, or Game Files Are Getting Too Big – Here's Our Solution.