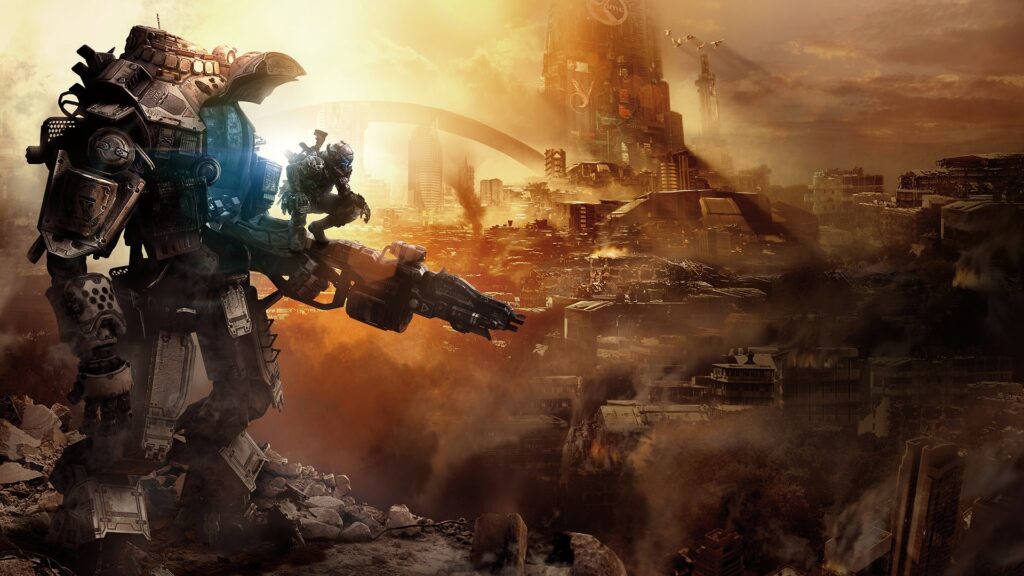 Titanfall is a mech based FPS game that was released back in March of 2014, and recently had a surprise release on Steam this past November 12th. While Titanfall is a game that scored well when it first released, the Steam version has been receiving a lot of negative reviews. A lot of people have reported many problems with the game, varying from audio problems, inability to load DLC maps, and problems with the servers. The biggest problem that has been occurring is that players have experienced problems trying to play multiplayer.
While Titanfall has been having multiplayer problems since 2019, it appears that the problem has now crossed over to PC. There has been a report of a hacker that has been kicking players from multiplayer lobbies even before they enter the lobby. Many reddit users have been reporting the problem, one user explaining why people are unable to play online. Considering the game is played entirely online, the fact that there are problems with the multiplayer, makes the game virtually unplayable.
Titanfall's release on PC was a pleasant surprise for fans of the game, however the fact that the game is unplayable, is causing a lot of outrage from the fans who have recently purchased the game. Hopefully the developers will put a stop to this hacker and the bugs that are causing all the problems in the game, so that those who purchased the game and were excited to play again or play it for the first time,  can experience the game in a proper manner.
That's our article our Titanfall, if you enjoyed this article or found it informative, then check out some of our other pieces, like our one on the PS5 or our article on Demon's Souls new mystery door.