With a new generation of gaming right around the corner, November marks the last chance for developers to make their mark on the eighth generation and cement their legacy. Last month was particularly great at ramping up the excitement for these new consoles and offered us some titles that would make the leap with us to the new hardware with an updated version. Plus, we got some games that may not be getting a new polished version but the version we got is already pretty damn good.
We had bandicoots, balls and Baldur's Gate last month. Now get ready for a roster that promises a Viking adventure like no other, a remake of the game that inspired the souls borne genre and a trip back to the streets of New York as a new hero adorns the Spidey-suit. This is your upcoming games for November 2020.
Honourable Mentions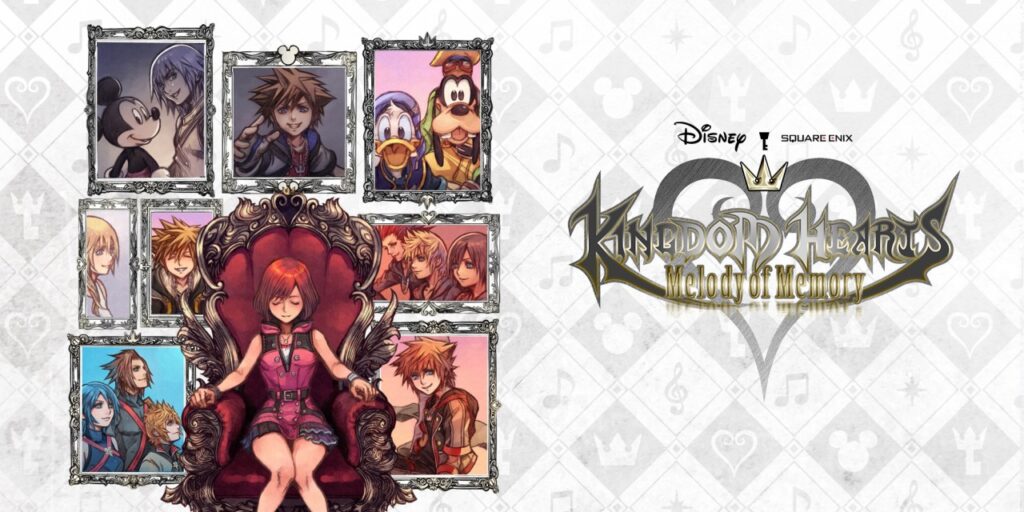 Kingdom Hearts : Melody Of Memory
After the incredible spectacle that was Kingdom Hearts 3 , fans of the series were dying to see what Square Enix had in mind for what's next in the Kingdom Hearts story. The Xehanort saga is now complete, there is a change in impetus but no one could have predicted that the next entry in the series would be a rhythm game. Need we remind you of the last time the series tried this through the Atlantica stages in Kingdom Hearts II. Let's just say it wasn't the highlight of that outing.
However, Square seems quite confident that this time around they can take this genre of game and make it a success. We have to admit, from what we've seen so far it looks interesting, the iconic music seems wonderfully mixed in time with the gameplay and it will offer a lot of fanfare for long time fans of the series. So if you're a Kingdom Hearts fanatic or a rhythm game fan this one looks enticing. However, for everyone else, we suggest you hang fire and see how this bad boy reviews.
Get Kingdom Hearts : Melody Of Memory here.
Destiny 2 : Beyond Light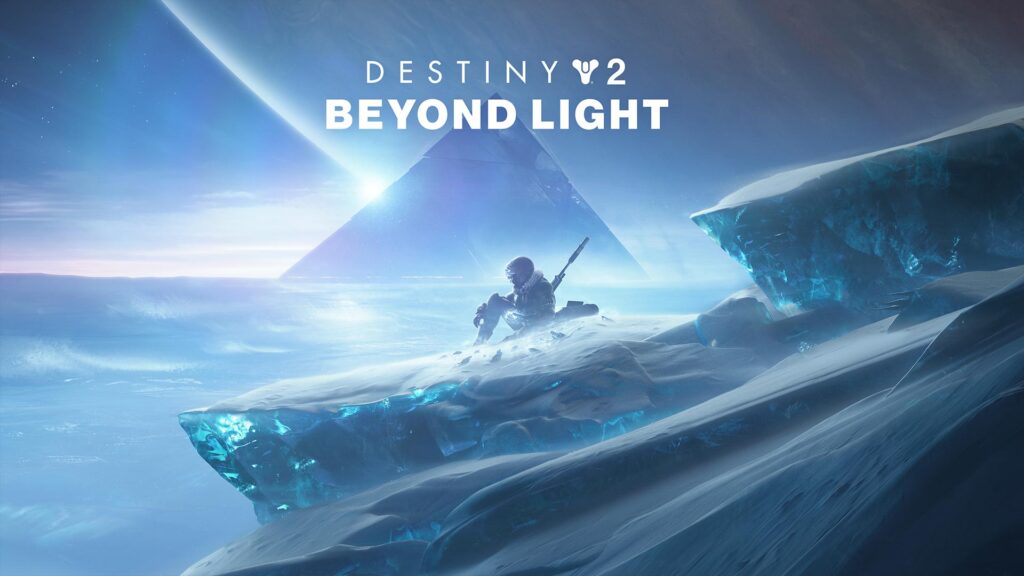 Another new Destiny expansion can only mean one thing. More loot! This won't be the only thing that players will be treated to though. You'll get the chance to re-explore the Frontier of Europa which plays host to a new power of dark statis. You'll have access to brand new sub classes to utilize and you'll also have a cavalcade of enemies and hulking behemoths to take down in new raids, so gather your best team and ready your weapons for the fight of your life.
Get Destiny 2 – Beyond Light here.
Football Manager 2021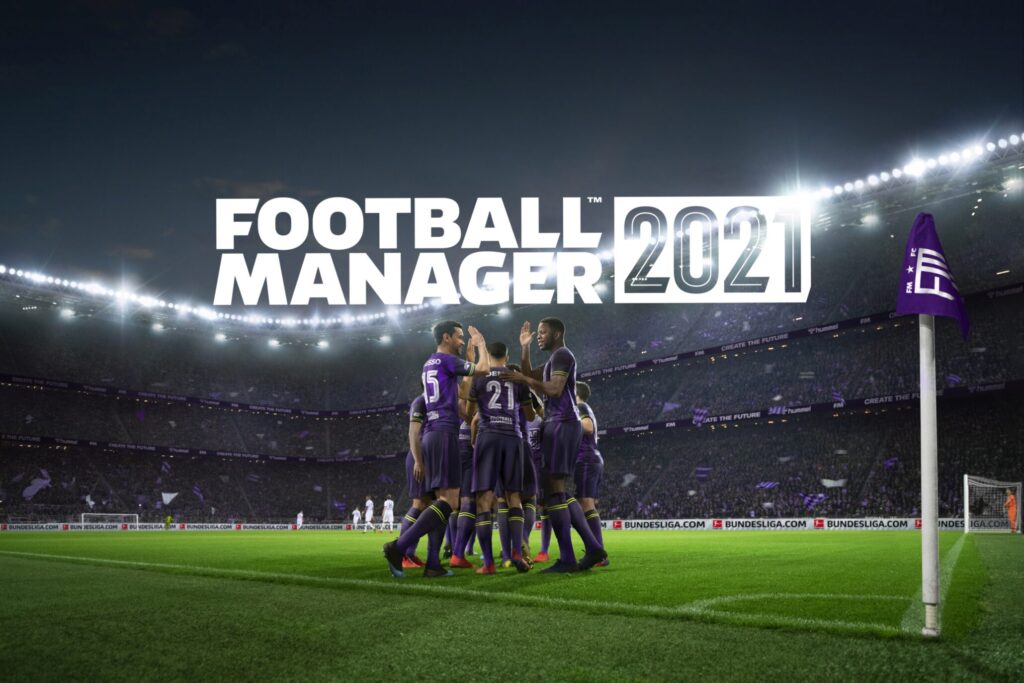 That's right, its the return of everyone's favourite sports management game. Have you ever wanted to live the relentlessly detailed life of a football manager, managing contracts, wheeling and dealing for the best players, creating the most outlandish tactics and uncovering the next big thing in football, all while balancing the books? Well, we can guarantee there is no better game out there for the job.
This year's version will keep all the extensively detailed aspects you loved about last year but aim to add a few more systems to shake things up. Things like asking agents for players availability, changes to handling the press and a much refined 3D match display all seem very likely in this edition. So if you want to take a ragtag bunch of lads from the lower tiers to the champions league final, this is the perfect game to hone your craft.
Get Football Manager 2021 here.
XIII Remake 
While the modern era of gaming has offered us some of the finest and most realistic FPS shooters. However, it could be argued that most of the more whimsical and outlandish FPS games came in the 2000's era. Need we remind you of games such as TimeSplitters, Unreal Tournament and indeed, XIII. This game becomes another title set to be dragged into the modern era and considering how brilliant the original was, we think this is more than justified.
The comic-style art style still looks wonderful even by today's high standards. The story remains as interesting as ever and you'll even have the chance to get involved in multiplayer this time around as well. It may not be the newest or innovative title on the list but if you missed this cult classic first time around, this is an ideal chance to play this one in its finest form.
Get XIII Remake here.
Yakuza – Like a Dragon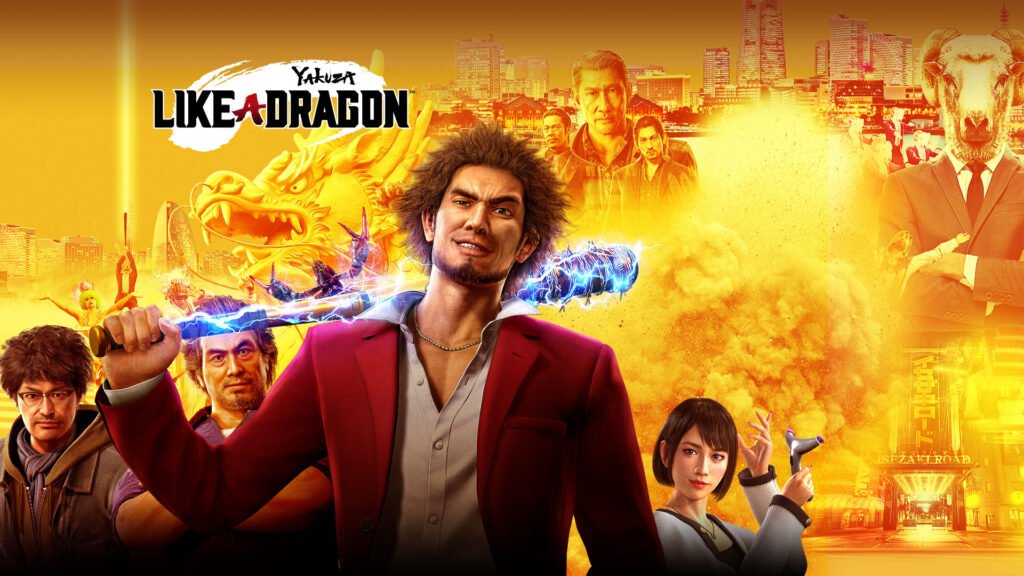 If you ever wanted to show someone the stark contrast between eastern and western culture, the Yakuza series would be as effective a way as any. This game throws you into the world of the Chinese mafia but despite this, doesn't take itself all that seriously. Sure, you'll get involved in a tonne of brawls in this title and get wrapped up in a compelling story but we all know what the fans of this series keep coming back time and time again for. It's the weird mini-games of course.
This one will likely borrow from classic Sega games, have you dancing, fishing, running a bar or just about anything you can think of, like we said, this game doesn't take itself too seriously. We will also see a key change to the combat in this one too as it moves to a turn-based format. We aren't too sure if that's a smart move but then you could say that for just about any aspect of Yakuza, yet it just works. So for another fix of weird western culture, this is just the ticket.
Get Yakuza : Like a Dragon here or here.
Astro's Playroom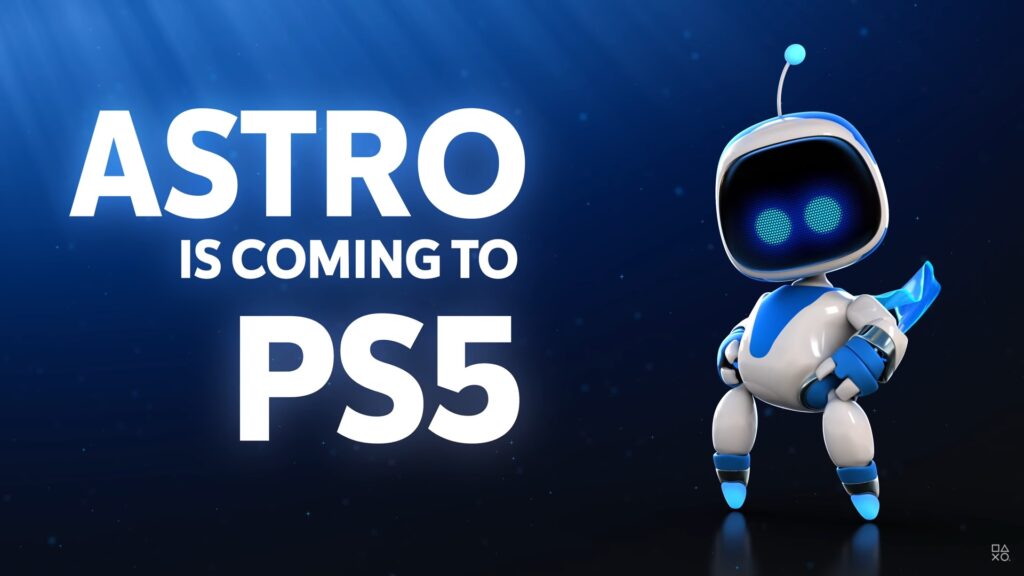 If you remember the VR title Astro Bot Rescue Mission for the PSVR, you may be familiar with this little cute robot that lives inside your dual shock controller. This game will be a launch title for the PS5 and will be loaded on to every console without the need to purchase or download. It's a fun little action platformer that will act as a demonstration of what the console can do to its new owners.
It may not have the same appeal to players as the new Sack boy or Ratchet and Clank action platformers set to make their appearance on launch day but for a bonus title you get complimentary with your console, it looks incredible. Astro may not be the most iconic mascot that Sony has ever brought to us but in this vibrant and whimsical adventure, this may be his chance to shine.
Sack Boy: A Big Adventure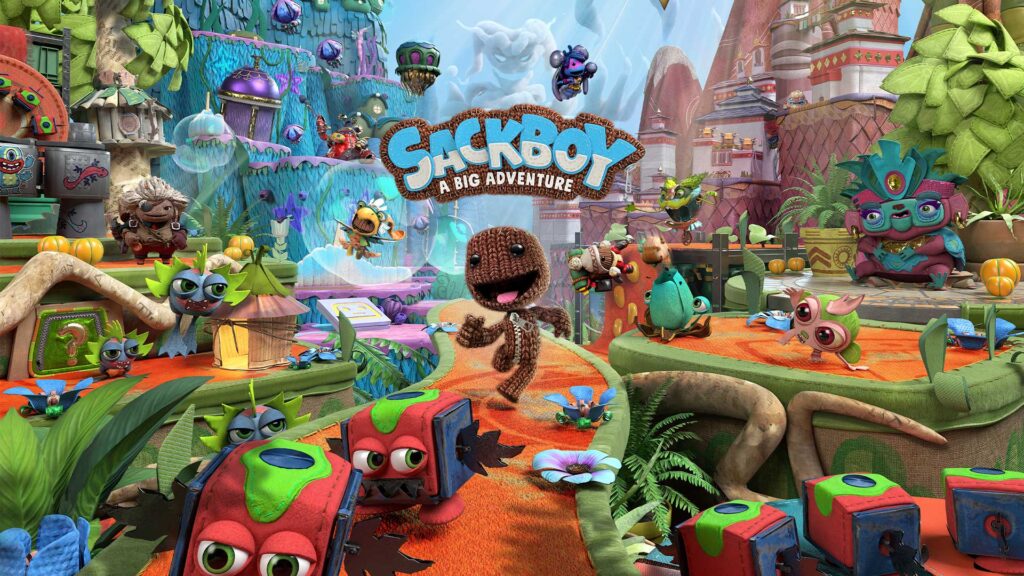 On launch day for a new PlayStation console, its almost guaranteed that at least one well known mascot is going to pop up on the launch line up. On this occasion we will be treated to a new adventure from Sackboy, the little guy best known for his antics in the LittleBigPlanet series. This one looks like a mesh of Media Molecule's other wonderful title Tearaway with the Little Big Planet universe to create a platformer perfect for young and old gamers alike. It's full of vibrant environments, challenging puzzles and a light-hearted story that is perfect for any gamer looking for a wholesome experience this launch day.
Get Sack Boy: A Big Adventure here.
Marvel's Spiderman: Miles Morales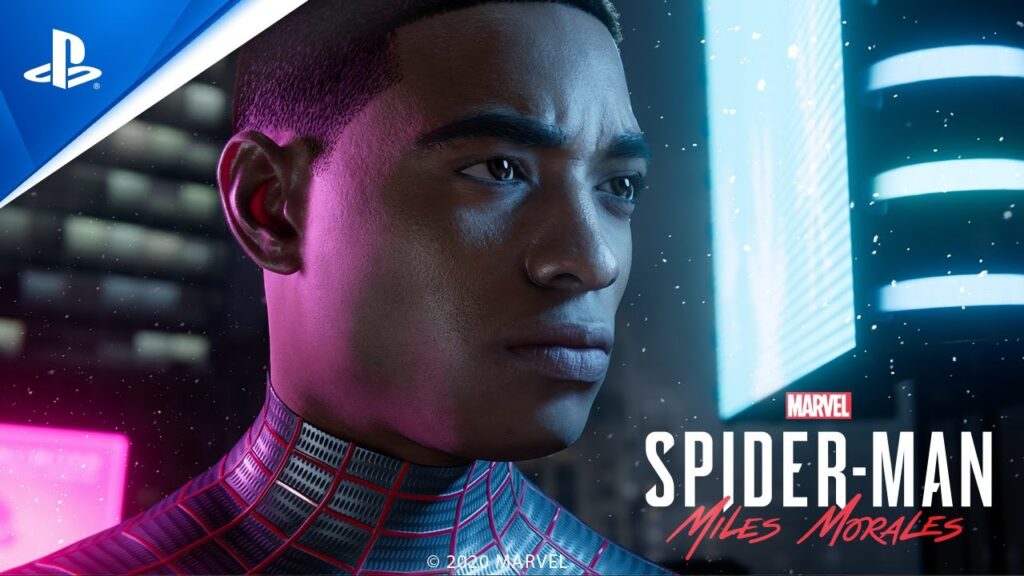 Ready to return to the city that never sleeps? You better be because there is a brand new evil on the loose and a new hero taking on the role of the masked web-slinger. In this Marvel epic, you take on the role of character from the initial story, Miles Morales. With the training of Peter Parker, Miles will become the hero that New York needs, avenge his late father and stop the evil wrongdoings of a new villain, the Tinkerer. Expect a phenomenal story, much improved loading times and visuals that raise the already high bar on the original Spiderman title.
Plus, if you buy this title, you'll gain access to the remastered edition of the original title with the same visual and technical improvements, meaning that if you haven't played the original you'll be sure to get your money's worth.
Get Marvel's Spiderman: Miles Morales here.
Call of Duty Black Ops: Cold War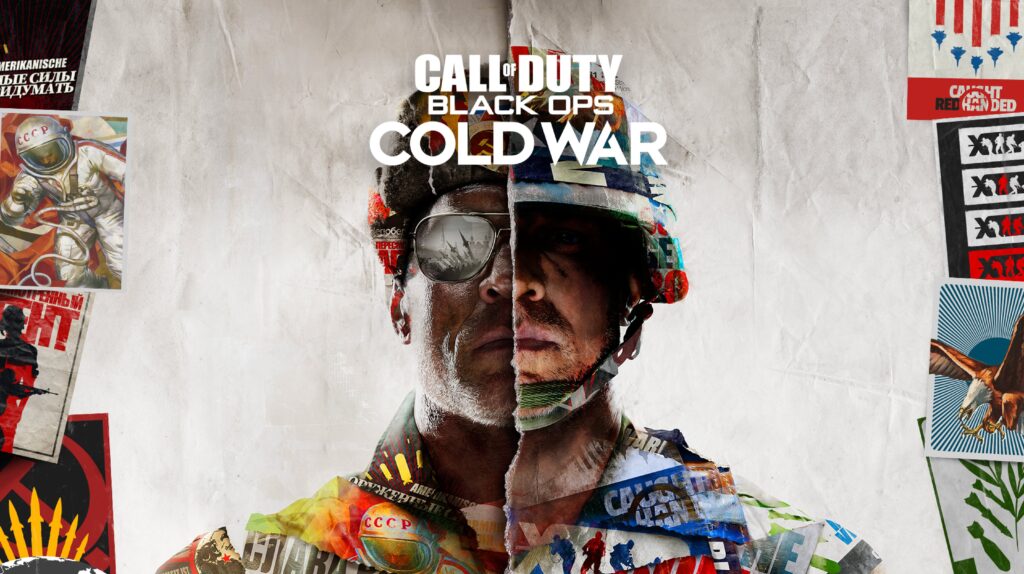 We had come to expect rather lacklustre annual releases from the Call of Duty franchise in the last decade. However, after some time away, Activision decided to give the Modern Warfare franchise a soft reboot, causing fans to flock back to the series just in time for Call of Duty: Warzone to captivate audiences across the globe with a battle royale that would rival just about any out there. Well, Call of Duty Black Ops 4: Cold War aims to bring this same quality with a brand new Cold War setting and the return of the zombies game mode.
Players can expect brand new multiplayer game modes, a cavalcade of new and exciting maps, a brand new story for both the campaign and the zombies modes. Plus, the graphical detail in this title promises to be the best the series has had to offer to date. So if you're looking for another fix of high octane FPS action, look no further. Plus, we will be getting our hands on this one early, so be sure to subscribe or you'll miss our in-depth review.
Get Call of Duty Black Ops: Cold War here.
Assassin's Creed: Valhalla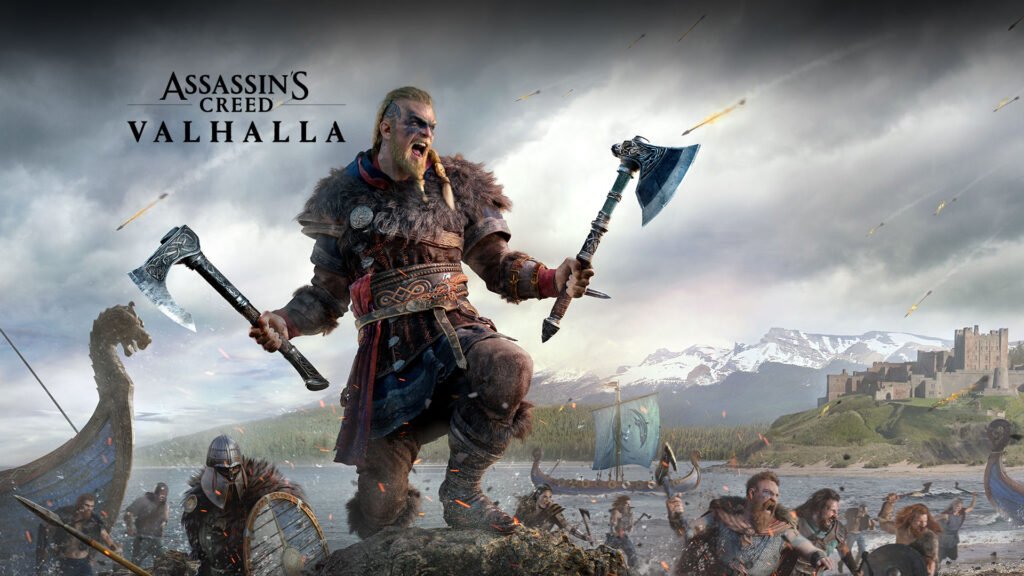 Speaking of games that took a dent to their reputation thanks to rushed annual releases, the Assassin's Creed series is one such franchise. However, thanks to several vastly improved worlds to explore in the form of Assassin's Creed: Origins and Assassins Creed: Odyssey, the series has seen a revival and Valhalla looks set to capitalise on this success and raise the bar once again.
This game will focus on the Vikings and in particular, will tell an alternative version of events regarding the Viking's invasion of Brittan in 873AD. In this story, you are Eivor, a man/woman caught up in the feud between the brotherhood and the Templar order and you'll have the enviable task of navigating this new world and becoming an Assassin your ancestors would be proud of. Be sure to pick this one up when it drops on the 10th November 2020.
Get Assassin's Creed: Valhalla here or here.
Demon's Souls Remake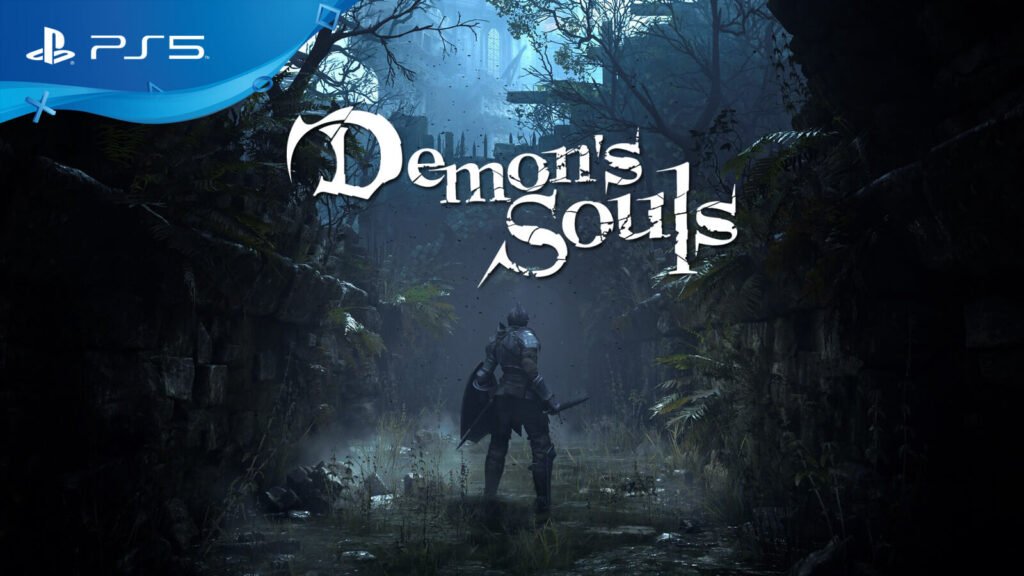 Dark Souls, Bloodborne, Sekiro, Nioh, Ghost Of Tsushima. What do all these games have in common? Well, without a certain cult classic title, all these games likely wouldn't exist. We are of course referring to the birth of the harsh but fair gaming craze, Demon Souls. After singlehandedly creating one of the most popular gaming genres in recent history, this classic is back with a vengeance in the form of the upcoming Demon Souls Remake.
This title will reintroduce the gaming community to the cruel world of Boletaria complete with its gruesome monsters, breath-taking vistas and hulking bosses capable of pummelling any player that thinks this game will be a walk in the park. So get your sword and shield at the ready and prepare for a return where you will die over and over again.
Get Demon's Souls Remake here.
Cyberpunk 2077 ( Delayed to December 10th )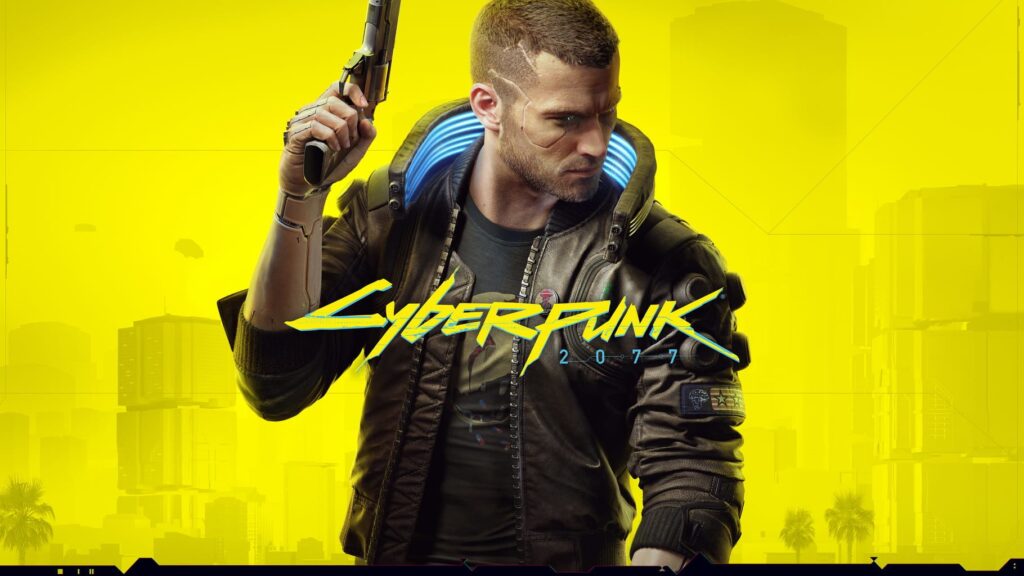 Then topping our list we have the game that has been seven years in the making, Cyberpunk 2077. Based on the tabletop board game created by Mike Pondsmith, this title aims to deliver one of the most comprehensive RPG experiences ever seen in gaming and from what we have seen so far, we wouldn't be surprised if it manages the job.
This game has an abundance of dialogue options, weapon classes, alternative story beginnings, amazing questions and a humongous map jam-packed full of interesting landmarks and riveting characters. Plus, Keanu Reaves lives inside your head through a microchip. What more could you ask for. This game is a shoo-in for game of the year so you'd be an absolute fool to miss out on this one.
Get Cyberpunk 2077 here or here.
So that's our top ten upcoming games for November? How many of these titles will you be picking up on launch day? Which of these games are you most excited for and why? Will you be picking up a next-gen console to enjoy these games on? Let us know in the comments below.