A recent earnings call tells of Ubisoft shifting their focus away from AAA releases.
While the company has three AAA titles planned for the fiscal year of 2022, they don't want these types of games as the focus of their business going forward:
"we see that we are progressively, continuously moving from a model that used to be only focused on AAA releases to a model where we have a combination of strong releases from AAA and strong back catalog dynamics, but also complimenting our program of new releases with free-to-play and other premium experiences." – CEO Frederick Duguet
Duguet described the change in direction as an "evolution":
"In fiscal 2022, we will continue our evolution from a AAA release-centric model toward a model where AAA stands alongside new premium and free-to-play innovative experiences across platforms,"
"These diverse experiences will feed on each other through complementary gameplay and business models." He said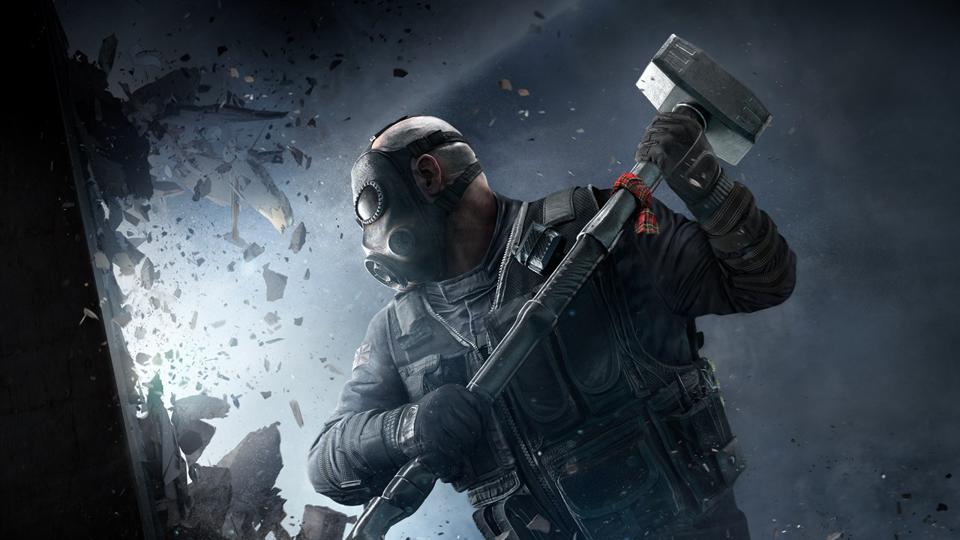 Free-to-play: A most lucrative model
Ubisoft has already had a shot at the free-to-play market with Hyper-Space.
After a flopped launch, the company's Apex Legends-esque Battle Royale title is currently undergoing an overhaul.
They still has a lot to learn about the way these games work, it seems.
It's clear why Ubisoft wants to go this route considering the huge popularity of free-to-play games. 
The global revenue for free-to-play titles reached roughly 88 billion dollars last year.

Fortnite continues to grow, amassing a total of 350 million players globally in May of last year.
Respawn Entertainment's Apex Legends is currently one of the biggest shooters on the market, while Among Us was last November's most popular game and has been a huge hit that came out of nowhere.
We can expect the company to still produce AAA titles, albeit at a slowed rate, perhaps.
Ubisoft still has several releases coming including FarCry 6, Rainbow Six Quarantine, the Prince of Persia: Sands of Time remake, and more.
If you enjoyed this article, why not check out our other work such as New Celeste World Record and Anniversary Update or Crash Bandicoot 4 is Coming to PS5, Xbox Series, and Switch.