Dear Gamers & VA Gaming members,
Thank You for checking out our website and browsing our gaming content. We value you so much and we want to prove it. As a reward for your continued support, we thought we would give something back to our wonderful members.
Every 2 weeks, we will be offering a free game to one of our members. To be in with a chance of winning the VA Gaming giveaway all you have to do are the following 2 steps:
Sign up/register to our free full membership
Subscribe to our newsletter using the same membership account email you used to register above:
If you are already a member and have subscribed to our newsletter then you are automatically included. Our current giveaway game is:
CONTROL (PC)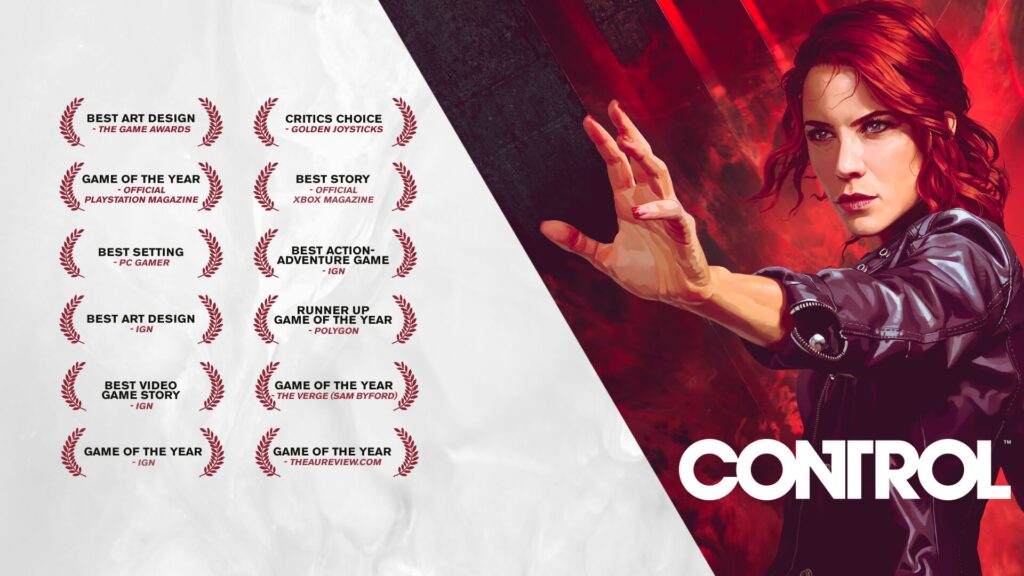 This current giveaway will run from March 8th 2021 until March 21st 2021.
The VA Gaming Giveaway winner will be announced on the website at a dedicated section and contacted via their member account email .Be sure not to miss out and good luck everyone!
---
The VA Gaming Giveaway 1 WINNER of Control (PC) is: