Survival games have had a real revival in recent years. You need only look at games such as The Forest, Subnautica or Minecraft to understand this increase in demand. Players are loving the ability to forge their own shelters, live off the land, discover the secrets of a new and mysterious land and fend off any hostile locals. These games provide this and it seems that Iron Gate AB has read the room perfectly, offering up a new Viking based survival title called Valhiem.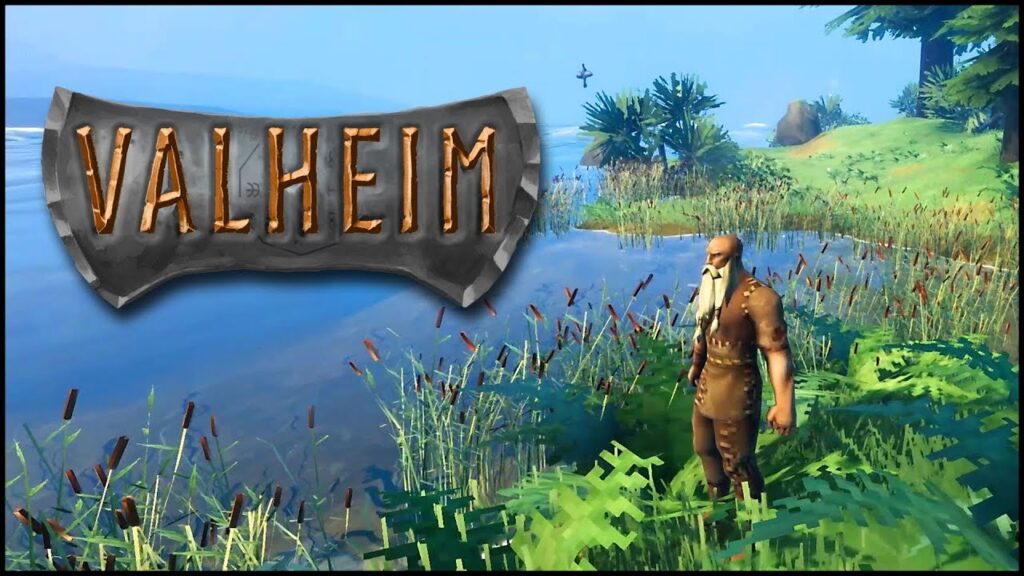 This title has been in early access for quite some time but has recently gained a massive following through Steam. Players have jumped at the chance to explore this interesting new world and thanks to this influx in players, this game has managed to total one million downloads in just one week.
A Staggering Achievement
This surge in popularity has been 'mind-blowing' for the small studio. Not only has one million players answered their call to arms. There has also been a strong concurrent player base too. The peak concurrent players during this week were 160,000 players, a feat that has seen them jump to the top of the Steam most wanted list. The title saw off popular titles such as Nioh 2 and Tale of Immortal, making it the game of the moment.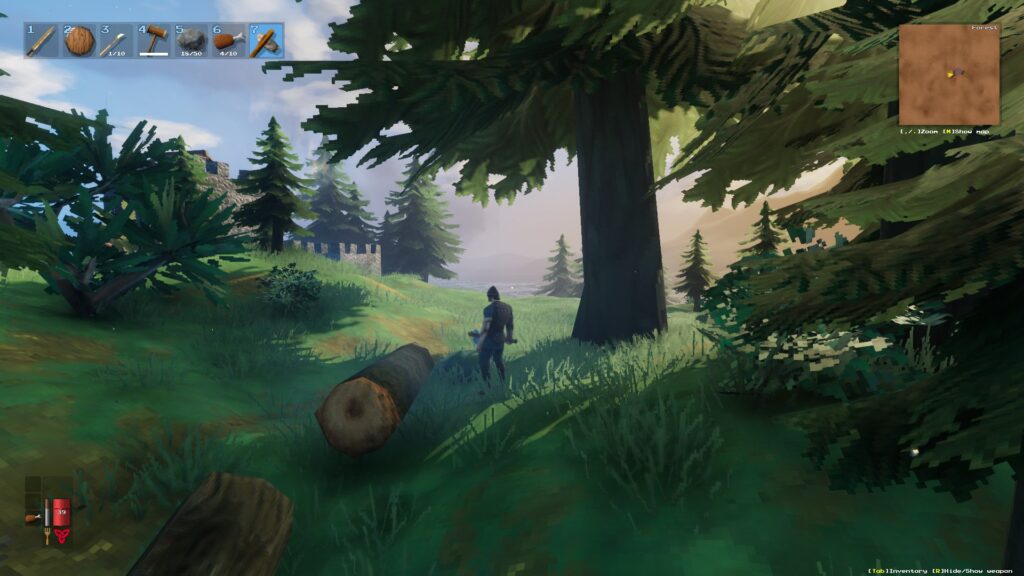 The title has also been a popular property on Twitch as well. A huge number of players have tuned in to watch popular streamers take on the Norse survival sim. With the peak viewers for Valheim on Twitch peaking at 127,000
Plans for The Future
Despite this meteoric rise, Iron Gate AB seem to have their feet firmly on the ground. They have acknowledged that there is still a lot of work to be done and they have confirmed that there will be several updates on the way. They have assured players that they will work to create the best possible version of this title and they have set out a roadmap including some neat features that players can look forward to in future updates. Here is a list of the cool features on the way:
Multiplayer Interactions
Combat Improvements
Moon Phases
Tar Pits
Vendor Inventory Expansion
Svartalfr Brigands
More Unique Locations
Sandbox Mode
Valheim has proved already that it belongs in the same conversation as the elite members of the survival genre. The experience is already a strong one, with a vast world to explore, great building and combat mechanics and of course, you can take your Viking longship out for a cruise which is always a welcome addition. We can't wait to see what the future has in store for this one but one thing is for sure. They have made one hell of a start.
So that's our news regarding the new breakout title Valheim. What do you make of this new IP? Do you think this one will get better with age? How does Valheim rank amongst the other games in the survival genre? Let us know in the comments section below and if you liked this one, then why not check out our news regarding Celeste's anniversary. Or alternatively, Ubisoft's plans to release more free to play titles.