People have rallied for the state of Texas over the last week as they continue to struggle with the results of unpredicted cold weather. Many are still having to boil their water and others have reported huge heating bills thanks to trying to stay warm in the coldest temperatures in 30 years. Now, a group of popular gamers have come together and raised over $20 000 for the Red Cross' Texas Disaster Relief Fund.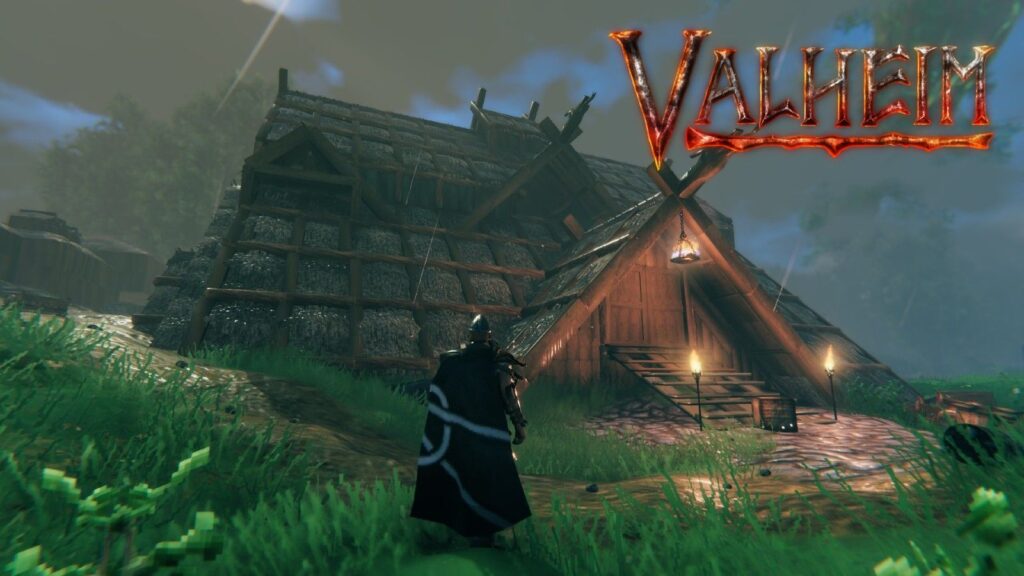 The stream was filled with big names from the gaming community who took on the Norse survival game, Valheim. This included Alanah Pearce (Play Watch Listen creator and now writer at Santa Monica Studios), Fun Haus Team's Jon Smiff and Jacob Fullerton, Bruce Greene, Andy Cortez of Kinda Funny Vids, Alfredo Diaz, and Lawrence Sonntag.
The campaign bio stated: "Let's help out the thousands of Texans who are stuck in the extreme cold right now, with over 2,000 people staying in shelters on Thursday night alone. The Red Cross is supporting warming shelters with cots, blankets, volunteers, water and meals."
Six hours after the stream started, the pot stood at $21 000. You can still donate to the Texas disaster relief stream here.
Val-Who?
Valheim has become hugely popular since its release earlier this month because of it's unique approach to survival and building mechanics, plus great world generation. The game is going from strength to strength, selling one million units in its first week. Now, the game's sales stand at a whopping three million in twenty days. Iron Gate's devs have said they aren't letting that success go to their heads, however, "except that maybe we can afford a bigger office now."
The game is already getting its own Merchandise and you can now buy an unofficial 74 full guide of the game and a 2021 Valheim-style calendar (affiliate links).
That's all from me for today. Have you donated to the Texas disaster relief fund? Which other games would you like to see used for charity streams? Let us know in the comments.
If you enjoyed this article, why not check out our other work. How about Major PS5 Restock Set To Drop Very Soon (UK). Or Soulja Boy Wants to Sell Game Consoles… Again. You can also get even more content on our YouTube channel. Thanks for reading VeryAli!