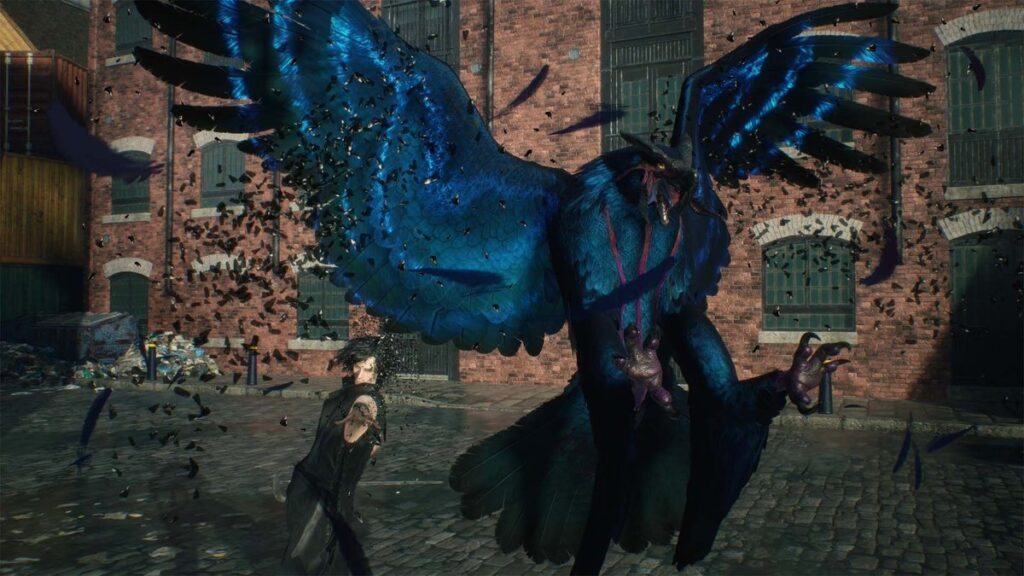 Most notable for his role in Devil May Cry V, Final Fantasy 7 Remake, and several anime series, Brad Venable has died aged 43.
Mr. Venable, who is survived by his wife, has tragically passed away. Several members of the voice acting community — with permission from the departed's wife — announced his death on social media. People such as Brian Olvera have announced their condolences on Twitter saying, "You saw the best in all of us and brought it out. You treated me like family and called me your little brother. You motivated & inspired us. Our bond and friendship these past few years is something I will treasure forever. I love you, Brad, I miss you brother."
Among a litany of roles, Brad Venable played V's familiar Griffon in DMCV in addition to roles in Black Ops Cold War, Final Fantasy 7 Remake, and Daz in Attack on Titan. Brad Venable was a truly talented voice actor and will be missed by both members of the voice acting community and gaming and anime fans everywhere.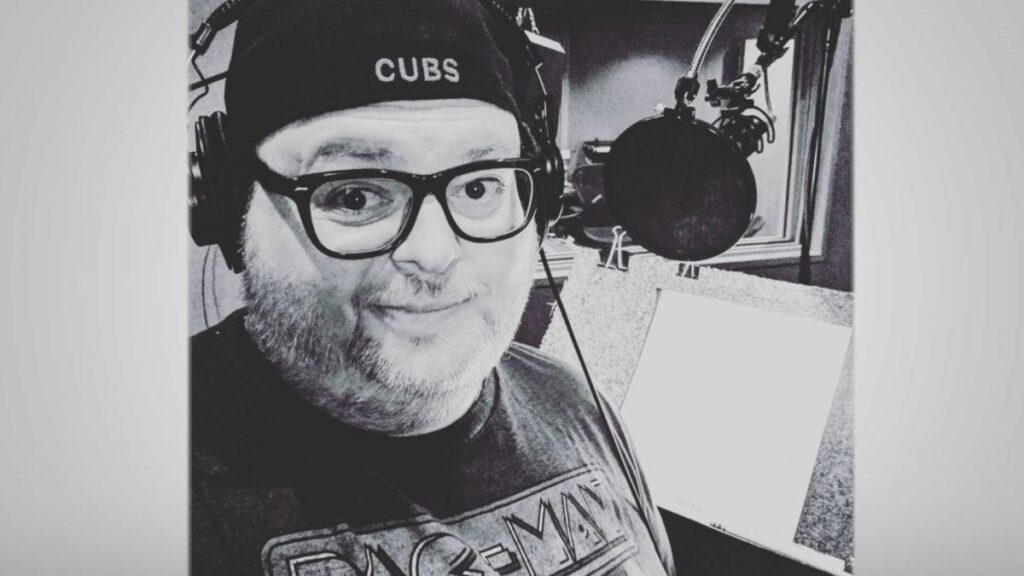 Terry Daniel has said, "Very sad to have lost one of the nicest and most giving talents in the voice over business. Brad Venable was a sweetheart of a man and would help you with anything you needed. Ridiculously talented and a real treasure. RIP Brad. I will miss our chats."
As of the time of publishing no cause of death has been announced.