Super Mario Maker 2 is ending its Ninji speedruns mode, with the final challenge finishing on 14th April. This mode allows fans to compete for the quickest time on Nintendo's special courses. Each challenge tends to last for a week. Though for now, you can still access the old courses.
The Final Curtain Call
As this will be the last course, the 20th challenge will last for two weeks. The 19th Ninji Speedrun challenge is live from now until 24th March. The goal is to collect 100 coins as fast as possible.
Worryingly, Nintendo hasn't announced any future content for Super Mario Maker 2. To add further misery, Super Mario Maker on Wii U is getting its online servers discontinued at the end of March. This coincides with plenty of other Mario takedowns happening recently.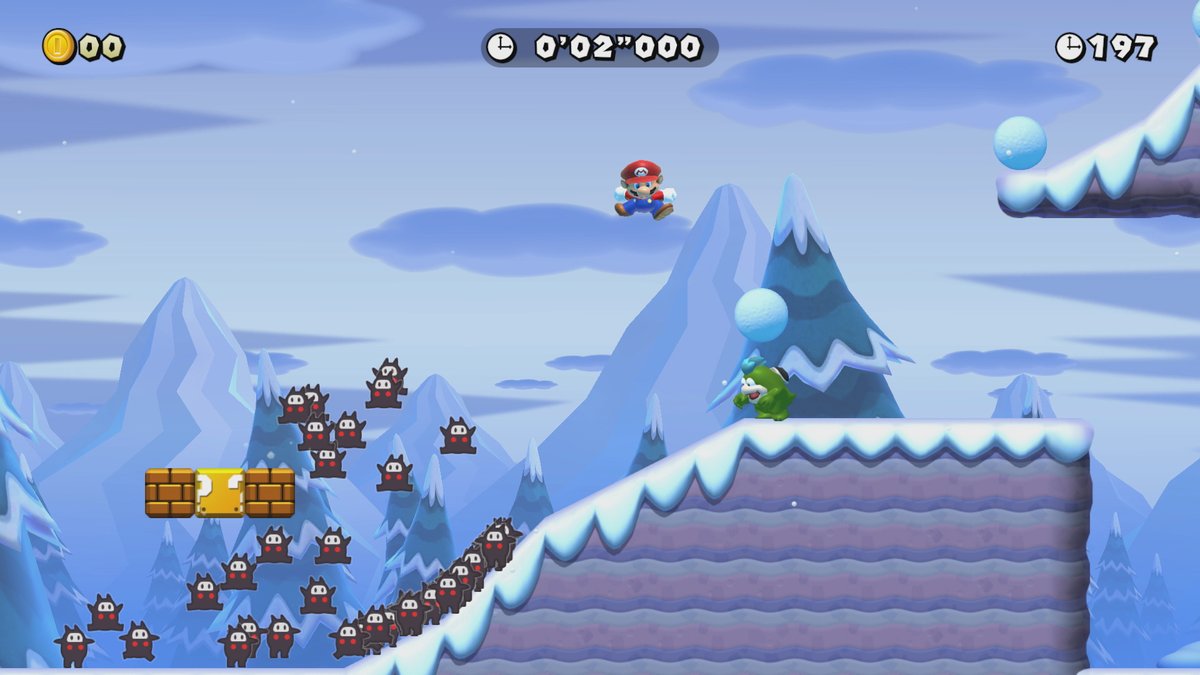 How many Ninji speedruns have you taken part in? Will you miss the mode when it goes? Do you think this spells the end for playing online in Super Mario Maker 2? Let us know in the comments.
Thanks for reading VeryAli Gaming! Check out our Mario features for The Best Five Mario Kart Tracks and A Love Letter to New Super Mario Bros