Last year, we all needed some wholesome, feel-good gaming. This year we REALLY need it.
Wholesome Direct is a charming little showcase for games that provide the happy-go-lucky, put-a-smile-on-your-face feeling the likes of Animal Crossing New Horizons have in the past. Last year's Wholesome Direct showed us over twenty titles that featured cute, skateboarding corgis, rain sounds, and often still deep and diverse concepts and stories.
This year, we can expect much of the same. The announcement was just made on Twitter that any small developer can now submit their cute and cozy games to the showcase. Oh, and even the title card for this year's reveal is adorable (and draqn by @lemondaurora, who has done art for a handful of chill games at Kitten Cup Studios and Mighty Yell).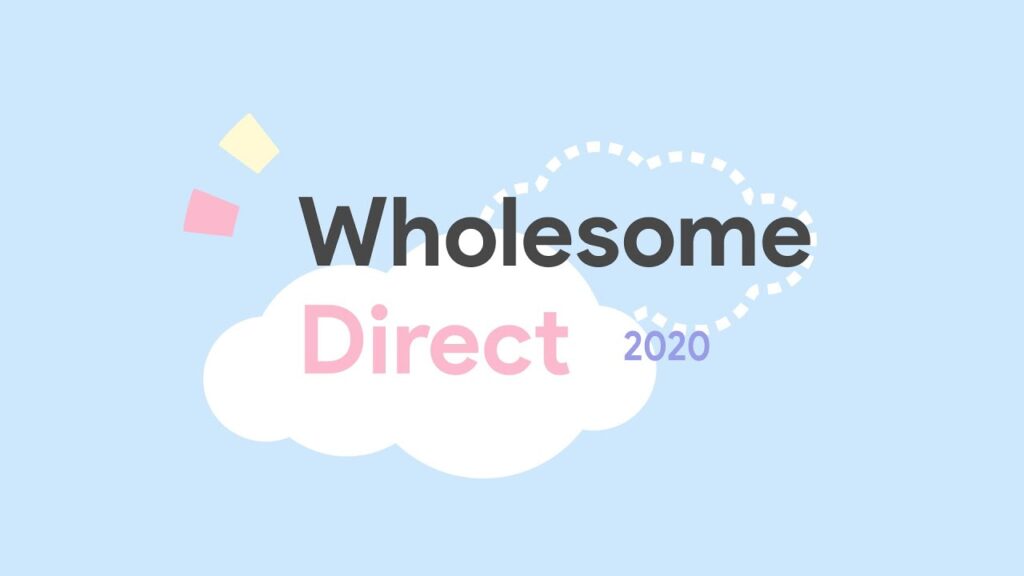 No information has been given on when this year's event will take place, although last year's was at the end of May. So we probably have just a couple months until we get to pour ourselves some tea and cuddle up under a blanket to watch this year's stream.
Wholesome Direct was created, unsurprisingly, by Wholesome Games, who make games perfect for any fan of Animal Crossing, Stardew Valley, forests and doggos. They also have a compilation of 21 songs from their games available for preorder. Songs available include the soundtracks to A Short Hike and Spiritfarer, two acclaimed and super-adorable games from last year.
If you are developing a game, or know someone who is, feel free to watch last year's stream here to see if it would be a good fit, and then submit here before March 15th to ensure a spot in the showcase.
Looking for some cute/chill? Read about Animal Crossing's newest update here, or read about a bunch of indie games here. You can also buy Animal Crossing New Horizons here (affiliate link).