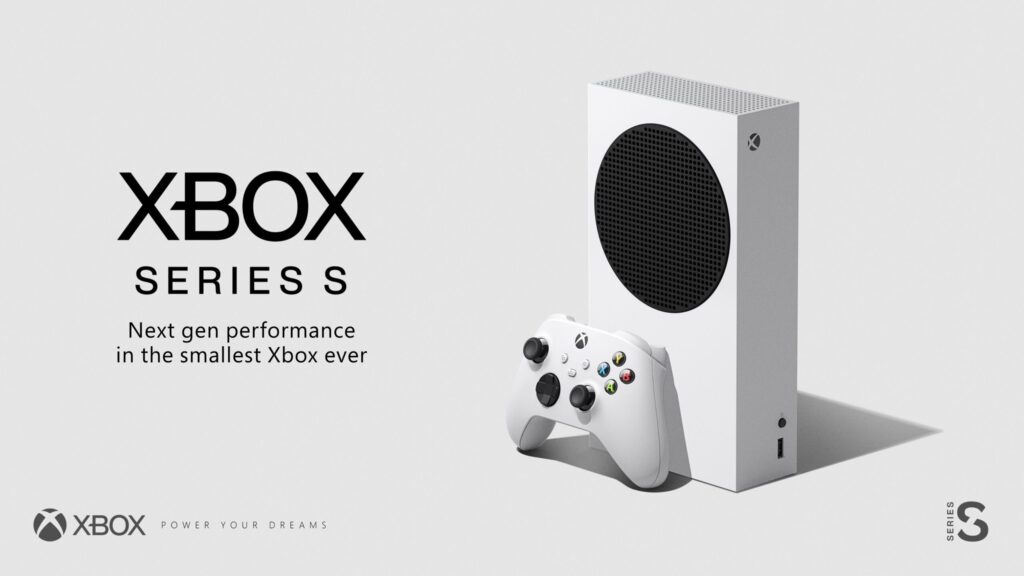 Check the XBOX Series X/S availability here. We at VA Gaming also really like Game Pass and wholeheartedly recommend checking its latest deals here & here.
Whenever a new console is released, everyone is excited to see all the new games that are to come with the new console. With the release of the newest next-gen console, people everywhere are still learning all about their new consoles. The Xbox Series S has one surprise with it that many people probably weren't expecting. On November 23rd, a youtuber by the name of Modern Vintage Gamer made a video about how the Xbox Series S is apparently "An Emulation Beast". In the video, Modern Vintage Gamer talks about all of the different consoles that the Xbox Series S can emulate thanks to its developer mode which can be accessed for a $20 fee & lets users install development builds of software that utilise Universal Windows Platform.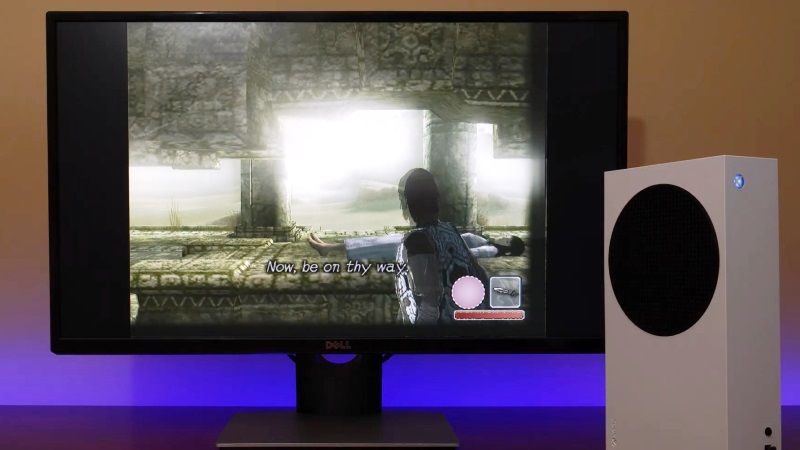 Today, November 30th, Modern Vintage Gamer released another video called "PlayStation 2 Games are running on the XBOX Series S | MVG". In the video, MVG talked about how we are now able to emulate PS2 games on the Xbox Series S. We also get to see in the video how some of the games look and run on the Series S. While it's great that we can actually play PS2 on the Xbox Series S, The emulator, PCSX2, is still in active development, and there are lots of bugs that come with. While there may be lots of bugs now, PCSX2 will definitely become better as time goes on.
Thanks to the Xbox Series X's developer mode, people are not only able to enjoy all the new games that are to come, but lots of older games that some may be eager to get their hands on once again. While we currently have a lot that we can emulate on the Xbox Series S, we may be able to see more added to the list in the future.
That's our piece on the Xbox Series X/S and it's new PS2 emulation capabilities. If you enjoyed this article or found it informative, then go ahead and check out some of our others, like our piece on 3 Awesome Video games That Deserve a TV Series or our review of console edition of Planet Coaster.