The latest March update coming from Microsoft has started rolling out as well as details on the changes that it will bring to the Xbox Series X|S and Xbox One consoles for those that download it.
What Is New
As per details by Xbox Wire, the first additions are the toggles to adjust HDR and boost modes on backward compatible games on next-gen hardware, with an option to choose which version of the game you wish to play depending on what hardware you are using – this feature will be available when playing supported games. Check out a list of those games here.
This update includes changes to the Xbox Accessories app coming on March 16th, alongside the release of the new Xbox headset. This welcome update will allow you to conveniently update your wireless headset by itself once it has been installed, ensuring that you will always have the latest features and tweaks to the hardware. Plus, the player will have a greater ability to customize your audio settings, even the ability to adjust the brightness of the 'mute mic light' if that is something that you have been yearning for.
Xbox players will also be seeing the return of Achievements on the Xbox mobile app, once again allowing players the ability to track their progress on the go, with even more updates in the pipeline – leaderboards being one of them. The Manage My Games And Apps screen will also be seeing some new cosmetic changes to make things easier to manage on consoles and there will be some slight adjustments to the Xbox Subscriptions page too.
What Is Leaving
One thing that will be going away forever will be TV Listings in OneGuide for those who still use the Xbox One TV pass-through feature. Xbox went on to say that the feature is departing "based on customer usage and feedback" Similar to how PlayStation's 8.50 update will scrap the ability to rent/watch movies on their store as of August 2021 – showing that the rise of streaming services over the last few years is affecting the usage of these services on consoles.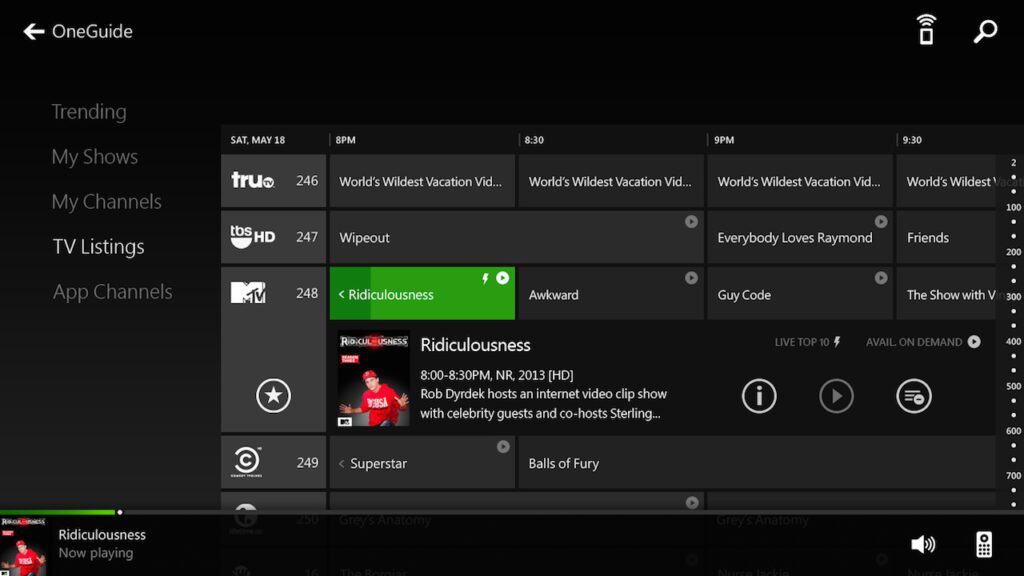 What do you guys think about the new additions in this update? Let us know down in the comments.
If you like what you read, check out Mocchi-Mocchi Are Making Sonic The Hedgehog Soft Plushies. Alternatively, you can check out our Youtube channel.