With all of us stuck indoors last year, YouTube has recorded its best annual usage ever. In a breakdown of the numbers, they revealed that over 100 billion hours of gaming-related content was streamed. Unsurprisingly, Minecraft took the top spot, although they weren't the only winners.(Get the The original version of Minecraft! Minecraft Java Edition has cross-platform play between Windows, Linux and macOS, and also supports user-created skins and mods at a price lower than the official price here)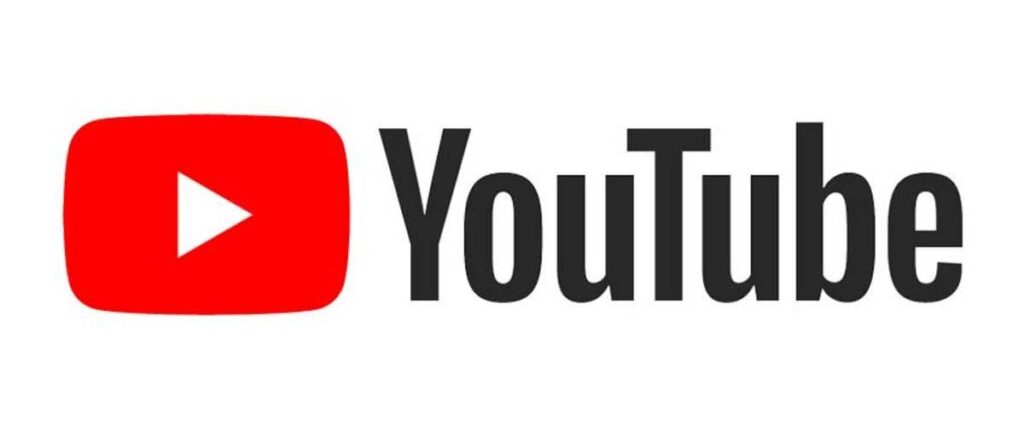 We can't argue with the video streaming service that it's been "a year unlike any other". But rather than becoming isolated, the gaming community has never been closer. Users came together for in-game concerts, console and game announcements, esports tournaments, and so much more. The most viewed live event was Fortnite and Travis Scott Present: Astronomical with a stunning 124 million views. 葉式特工 Yes Ranger took the most views for a non-live video with the slightly terrifying Minecraft Real POV.(Get the XBOX version of Minecraft here)
Top Games Watched in 2020:
The company also revealed that:
More than 80,000 YouTube Gaming creators hit 100,000 subscribers
Over 1,000 gaming creators hit 5 million subscribers
Over 350 gaming creators reached a whopping 10 million subscribers!
For Charity
YouTube also commended those who gave back in gaming this year. They highlighted the charity work of Jacksepticeye and CouRage who raised over one million dollars combined for Covid-related charities.
"And just last week, The Game Theorists' MatPat and Stephanie Patrick hosted a 10-hour charity live stream event to benefit St. Jude Children's Research Hospital," Watt said. "They tripled their goal and raised $3 million with the help from other large creators and gamers like Markiplier, The Game Grumps, Mr. Beast, and more."(Get Minecraft Dungeons here)
That's all from me, what are you most looking forward to in 2021? Let us know in the comments below. If you enjoyed this article, why not check out our other work. How about PS5 Restock Approaching Fast at Target, According to Leak. Or New Unique Games in 2021 to Get Excited About.