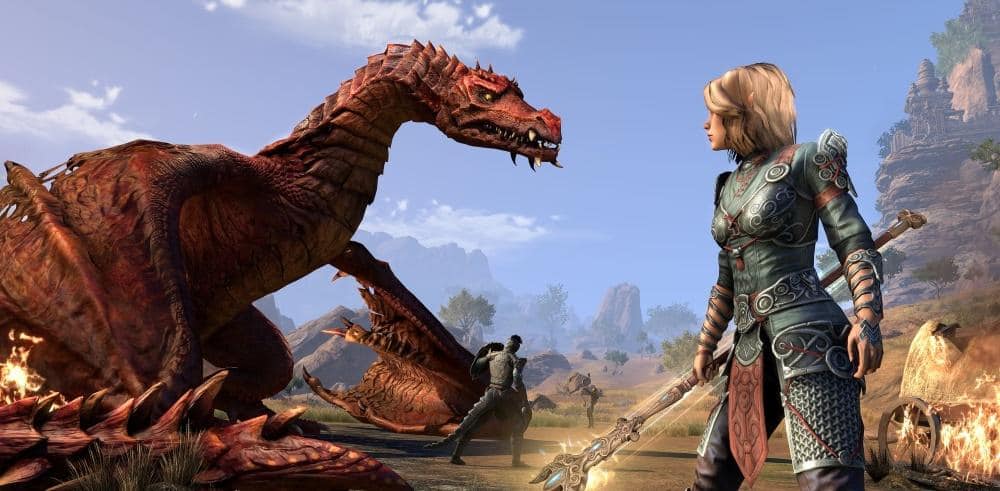 Recently it was announced on Twitter that veteran developer Quentin Cobb, former game designer at Naughty Dog has joined ZeniMax Online as Senior Game Designer. Cobb further announced that ZeniMax Online is working on a new AAA IP at their newly formed satellite studio in San Diego California.
Microsoft recently purchased ZeniMax Media for £7.5 billion, meaning that while Bethesda's existing business deals will continue, ZeniMax Online's new IP will probably be influenced by the Microsoft deal especially with the platforms it will be available on.
Talent From all Corners of the Industry
Alex Sulman, veteran of EA DICE and Blizzard joined Quentin Cobb as lead Designer and expressed his excitement for being able to work on a new AAA IP, but more so because of the talent he gets to work with. Which is no surprise considering the variety of titles that individuals within the newly formed studio have worked on, including Red Dead Redemption, Shadow of Mordor, XCOM, Battlefield, and more.
There is no current information on what the new IP could exactly be. However, we know that Quentin Cobb worked on titles such as H1Z1, a well-known multiplayer battle royale game. Therefore, it could be speculated that the IP could be multiplayer-focused. This is pure speculation as Cobb has additionally worked on titles such as The Last of Us and Uncharted 4.
Alongside this update, ZeniMax announced that they are currently hiring more staff with 40 total positions available including Art, Production Engineering/Programming, Design, and IT departments. Which can be found on the careers page of their website.
If you found this article useful why not check out Project Athia Will Be A PS5 Console Exclusive For At Least 2 Years. Or Johnny Silverhand Stops Users From Playing Cyberpunk 2077.